Thankful Thursday
First and foremost, I AM THANKFUL IT IS THURSDAY, and that I am off tomorrow…..wow, what a week!  Summer camp is tough!  Great group of kids, but all together……..yikes :*(  So I am celebrating a day off tomorrow. For the first time in a week I will actually be able to think clearly and possibly sit down to eat my lunch.  I am going to spoil myself with good food, good coffee and a great hair cut
I am thankful for some great dating advice (I love these! Finally!!)
"We allow ourselves to be in relationships that aren't passionate or fulfilling or aren't exactly what we're looking for because we think it's the best we can do," Prince said. "We tell ourselves, 'Eh, he's nice enough.'"
I love the above quote.  Yes. I am not settling. Ever. Again.  Call me picky, but I am in NO rush to settle down, I am going for MY NEEDS this time
I am thankful for a new school year……………Great name game activities! (First day/week of school!!)
I need to:   work on classroom organization (I want to have a great FLOW in my room this year. I want to make it convenient and comfortable for me.  I want to make it my own) ;  plan a behavior system (individual vs. group?) ; decide how I am going to assess and monitor my students, and decide how I am going to communicate with parents (where its both easy for me and informative for them!)
Heres my Adult Version BACK TO SCHOOL LIST!!!
My school bag:  So I can carry around my papers, laptop, ipad, stickers, library books, etc – At $640 a girl can dream (I am in the WRONG profession!)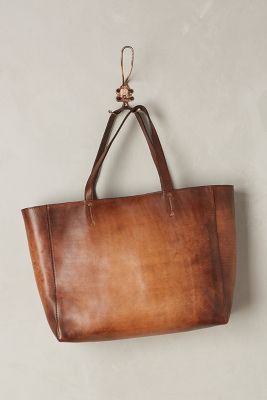 In huckleberry, for after school de-stressing 

A (Fun) new stapler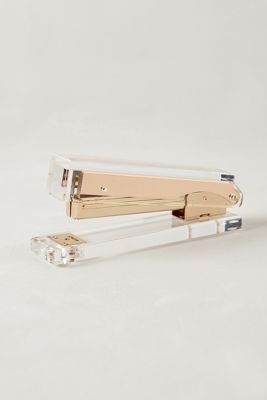 Yummy scented glitter pens!
teacher chip clips (what! ? Don't judge!)
a cool new lunchbox
I am thankful for my mom, my best friend
I am thankful I am have finally taken the step to take better care of myself
I am thankful for people that are willing to listen (it feels good to just get it out) I do not need you to solve or fix my problems, just listen and let me vent
I am thankful I am in a good place, and happy being single
I am thankful for these cool mornings and cool nights. Seriously, this weather is PERFECT
I am thankful for loving fruits and vegetables!
I am thankful for being able to talk myself out of feeling icky about myself (work related)
I am thankful I am able to see how much I beat myself up
I am thankful that my parents live so close to me!
I am thankful for the rain tonight! My tomatoes are loving it!
I am thankful I am able to be more honest. With myself and everyone around me.
I am thankful for Target. I love everything about it.  The starbucks for the start of my shopping spree, the clothes, their undies, some great food staples (and prices!) , the back to school section (weeeeeeeeeeeee i still get excited for school stuff!!), their cleaning supplies, the fact that I can pretty much get everything and anything at target
YOUR TURN:
1.  Are you buying yourself anything fun for "back to school?"
2.  What is one thing you are doing this weekend?
3.  Did you have a summer bucket list?