There is SOOOO much I have to be thankful for this week (and every week!)
I am thankful for…..my health.  I know it may have been all over and a bit "too much", but it was a real concern, worry and eye opener for me. Once again I am reminded at how precious life is. Make the best of every moment. Every day.
I am thankful for…..being honest with others and myself
I am thankful for …..being able to reflect on myself and my day as a daughter, teacher, friend and person.
reflecting as a daughter – How can I still be there for my parents without feeling like I have to "solve" their problems?
reflecting as a teacher – what worked well today? What did not?  I had a great day today. My mental state affects that so much. If I am feeling negative, I end up having a negative day. When I am calm, cool and collected, EVERYONE benefits.
One thing that worked today:  parent/communication log & explaining parts of a story                                    
One thing that didn't (FAIL!): explaining parts of a story  Yup, this is in BOTH.  It worked awesome with one student and was an epic fail with another.
reflecting as a friend – how can I be a good friend but still do what I want to/need to do?
reflecting as a person –  how can I make someone's day brighter tomorrow?  I think it may be time for another stranger at Wawa to receive a cup of coffee on me !  Also, I have been LOVING complimenting people with sincere compliments that I really mean, whether its their outfit, hair, teaching style, words, etc.  If you feel it  SAY IT!
Yesterday was a tough day for me.  Many emotions, happy, sad, angry…..I am glad I got it all out of my system but today I am exhausted.  I am quite honestly spent.  I am looking forward to getting rest and gaining my strength back this weekend, physically and mentally.
Reflecting is SOOO important to me.  It helps keep me focused and gets me back on track.  Most importantly it makes me feel sooooo much better!
I am thankful for …..smelly markers (love them!)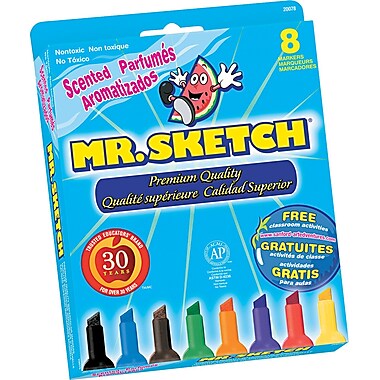 I am thankful for…..whole foods hot meals! I am super excited to try their combo rice bowls! I never noticed them until today! I think tomorrow night I will try it out!
I am thankful for…..great coworkers.  Seriously. They help me think of things when my brain is just friend and can not.
I am thankful for …..my car. I absolutely LOVE my drive to work these days!
I am thankful for…..this beautiful weather! I wish it would stay like this all year. I am excited to wear jeans and a sweatshirt this weekend!!!
I am thankful for…..fall produce! (recipe links to come!!)
My favorites:  squash, cauliflower, cabbage, sweet potatoes, apples, peppers, pumpkin, pears
Ones I'd like to try:  okra, kale, eggplant
I am STILL thankful for.….nut and sun butters! Mmmm
DENISE!! This is for YOU!!!
Your turn
1.  What are your favorite fall recipes?
2.  What are you reflecting on today?
3.  Do you journal?