I am thankful for
The Columbus Day holiday and being OFF from work.  It gives me an extra day to rest, relax and my exciting new hideaway 🙂
Yes, Christopher Columbus was not a great guy. We probably SHOULD NOT have off for this holiday, BUT like I said, I am thankful for the day off (in a selfish way)
I am thankful for
nice, sweet, kind people that take the time to make YOU feel good.
Thank you to the KIND security man I spoke with yesterday. He answered ALL my questions PLUS some, he made me feel good, excited and happy!
I am thankful for
my students.  I wake up each morning EXCITED to go to work to see them.  I do not think many people can say that about their jobs.  I actually look forward to it.  They are a BIG part of why my days feel very "un-manic".
Here are our finished mini pumpkin "spiders". Got to figure out a way to hang them from my bulletin board now…….safely 🙂
I am thankful for
independent centers.   As well as the fact that my students are capable of doing things INDEPENDENTLY!  So important!

(Here they are searching for pictures OR words of their individualized "sight words" through various magazines!  Such a great activity for so many different purposes!)
I am thankful for
girlfriends.  I really feel connected to people for the FIRST time in my life.  I had such a great time at the Franklin institute tonight with these pretty ladies!  They really are so laid back and interested in the same things I am……I LOVE IT!  It was fun to reminisce and remember old memories about being a kid and getting so excited over those "little things".  I truly am thankful for these great ladies with big hearts that enjoy the same dorky things I do!  🙂
I think ANY kid would LOVE the Sesame Street Body exhibit…..We were all drawn to it!
The animal bodies exhibit was small but very informative and interesting!
All the "red" and "strings" made me feel a bit queasy, but overall it was neat to see.  I think my favorite part of the exhibit was the little video before hand…..showing animals and humans side by side, doing things the SAME….it made me smile on the inside and out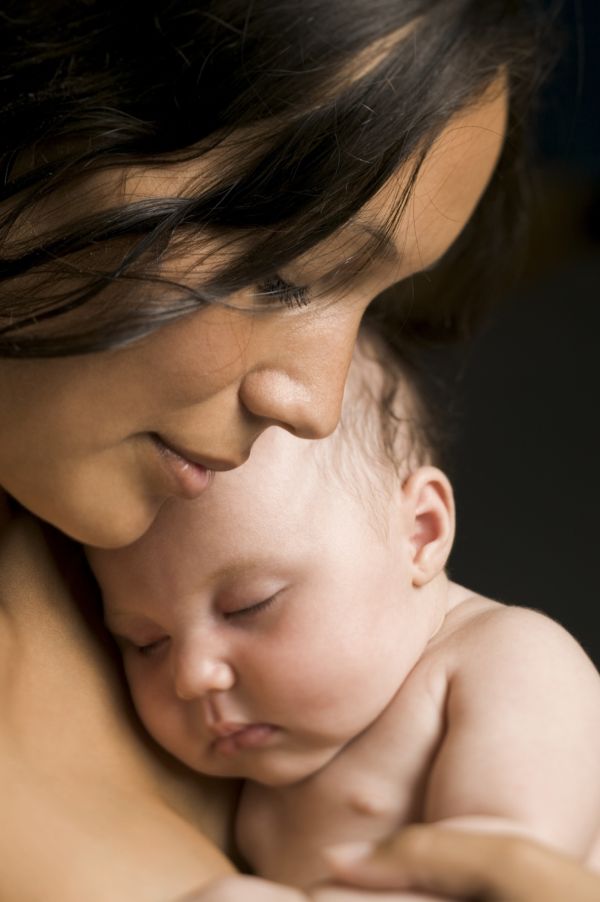 Runner up for COOLEST PART, sort of like the "walk through" heart……..they had this FUN jungle gym brain to uncomfortably (for an adult) to maneuver through!  Hahah, it was really fun though!!
I am thankful for
Jennifer Garner.

I absolutely ADORE her. YOU GO GIRL!
"I am not pregnant, but I have had three kids and there is a bump," she explained. "From now on ladies, I will have a bump. And it will be my baby bump. And let's just all settle in and get used to it. It's not going anywhere. I have a bump. Its name is Violet, Sam, Sera."
Read the entire article HERE
I am thankful for
Pets
They make me happy. They make me smile. They make me excited. I look forward to coming home from work to see this adorable little girl…
I got to see OLIVE again last night, I can NOT wait to cuddle with those two all next week!
I am thankful for
jean days 🙂
Jean day AND Pajama day all in one week……..WEEEEEEEEEEEEEEEEEEE!
I am thankful for
Not giving up.  Things are tough for me.  Food. People. Exercise.  Its tough but I am NOT giving up.  I have been making uncomfortable but the RIGHT decisions lately. Its very hard but I am proud of myself.
PS- 
I think I have figured out Lily's Halloween costume. I can NOT stop laughing at this…
Your Turn
1.  What are you GOING to be thankful for today?
2.  What are you currently thankful for?
3.  Share your thoughts.  How do you feel about bringing your OWN snacks to a movie theater?