Weekend Update (PART II)
Saturday Night and Sunday
I made Kobacha squash and am in LOVEEEEEEEEEE ❤ ❤ ❤  I am definitely a huge fan!! It tasted very familiar. Maybe like sweet potato?  Something, but I absolutely LOVE it.  I could eat the whole thing. I am thinking up ways to eat it, although a little olive oil, salt and pepper are amazing!  It is HARD to cut though. I was sweating, I will NOT lie…..it was worth it though!
Early morning chilly and brisk walk with Lily.  It was cold and windy, but it felt good! I had my winter coat, ear muffs and was pretty warm (besides my frozen fingers) Lily was on cloud 9. She is LOVING our walks in this weather!
Looking for glove recommendations!  I have not had much luck with them!
Cute but I do not think they will be very warm 🙂
11 am -YOGA with mom.
Ouch. I was tight, inflexible must be this cold weather! Brrrrrrrr but I felt so much better after! So did mom!! ❤
I stopped by my friend Robin's house today, so glad I did!!  She gave me a tour of her cute place. I love how unique, artsy and clever the decor is!!  She is all about DIY, something I am passionate about. Its funny, I loved checking out all her little things, later to learn that this is also one of the qualities of a Highly Sensitive person 🙂
Saw a similar painting and am in ❤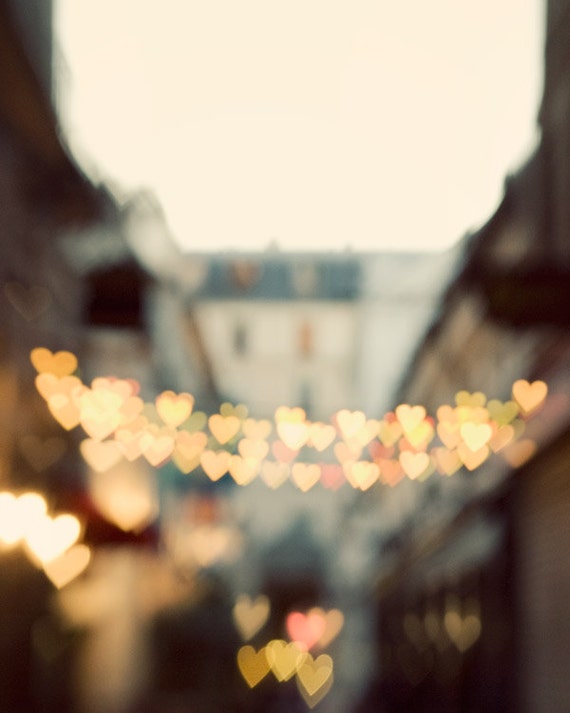 I love how knowledgeable of books she is, she was able to give me a little excerpt about each one. Its funny, every single one she suggested sounded absolutely like something I'd like to read……mother daughter travel, autism, introvert……yup, thats me!
I also got many great book recommendations that I am truly excited for !  As well as some love from her furry friend (beautiful grey kitty!! ) Most beautiful eyes ever!
Thank you for sharing your home and some great conversation with me! ❤ ❤ ❤  
Of course it would NOT be a complete weekend without a trip to….
TARGET
So I got a few staples and some great finds (I am still holding out for the perfect "jammies", didnt make that purchase yet)
Love this stuff
I saw these and could NOT pass them up
Says THIS on the back 🙂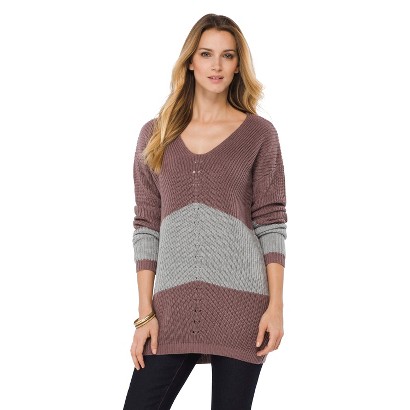 so cozy and comfy!!!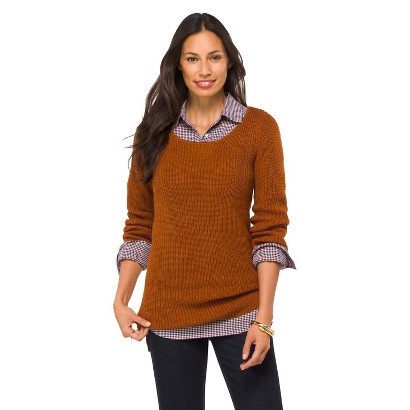 This color is so different for me, thought I would give it a try 🙂
I have my eye on this, it looks so comfy, but I still have not made the plunge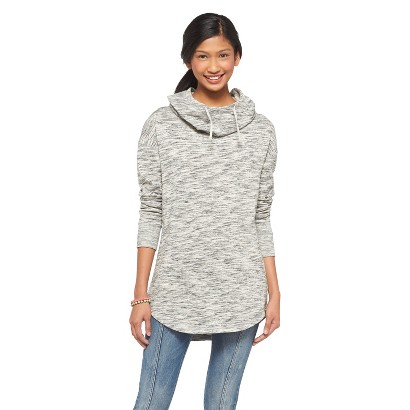 Also, loving these BLANKET SCARVES at Urban Outfitters!! since I am always cold, this would be PERFECT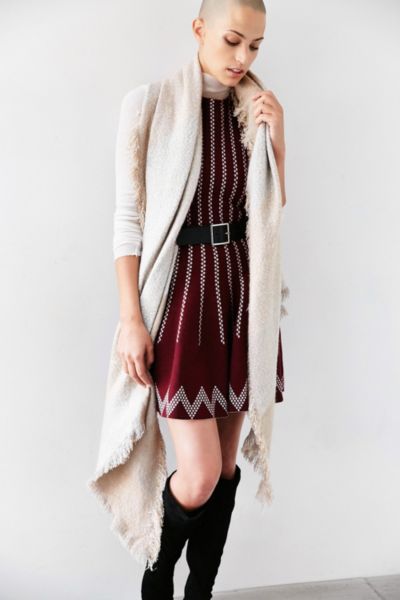 Currently sipping on (Perfect chilly Sunday) :
Vanilla Chai Spice tea (yum yum yum)
Week Ahead
I need a new book ASAP. Something light.
Has anyone read ANY of the following ?
Speaking of books, I just purchased "The Things I learned". written by Stacy Brant, a South Jersey local.  She writes about her journey and recovery from addiction. I may not have a chemical dependency, but my ED is also an "addiction". Also, it hits very close to home since I have been close to and loved many addicts in my life. I think this will give me a little more insight of things they are going through and maybe see how I can relate….
For my road trip, I am packing a few PB and banana sandwiches (My favorite road trip food!)
Philly made the list with this….OH MY
"The over-the-top PB & J Bun Burger served by PYT in Philadelphia uses two deep-fried peanut butter and jelly sandwiches covered in sweet batter and kettle chips as buns. The filling's a hamburger patty marinated in banana-Sriracha sauce and garnished with a stack of bacon"
So many of my friends, family and readers have been into running. As I cut it out, they have picked up on it 🙂  I am OK with that! In fact, I love questions!! Many people have asked me injury related questions and I can see they are overtraining and becoming injured (ahhhhhhhhhh so familiar) So here are some great ways to BULLETPROOF YOUR BODY (and ward off injuries)
Why do you REALLY do the things you do?  Do you do things because you want to do them for your own satisfaction, or are you doing it to put on a show for others?  I think we all need to stop, slow down and think for a minute.  As a teacher, I find myself putting on a "show". I want everything to be perfect, to look perfect, sound perfect, work perfect……however it is not a perfect world.  Things do not always go as planned.  I recently had an observation. My first thought was "OMG I NEED TO MAKE THIS WONDERFUL, PERFECT, AMAZING". ….well it was and can be, without changing anything I already do.  Yes some days are better than other. Some days lessons are more thought out, meaningful and "fun". Others they are just ok.  I have slowly stopped trying to impress others and really focused in on my students, their needs and what MY expectations are of them. Not anyone elses. It is too difficult to please everyone. I just try to do what I feel is important, for me and for my students
STOP TRYING TO IMPRESS OTHERS and start focusing on the moment.
Short school/work week and……..ROAD TRIP! 🙂 I am excited!!                                                                                                                                                                      Too bad South Carolina just got snow!?!?!?!?!
 
YOUR TURN
1.  What did you do this weekend?
2.  Do you ever catch yourself putting "on a show" for others and realizing you are not truly enjoying the moment?
3.  The next time you try to take "control" or solve someone else's problem, take a deep breath and LET IT GO. Remember YOU can only control your own thoughts, no one elses….focus on YOU!