Wednesday Wants
I am exhausted. Mentally.  I have done a lot of thinking the past few days and quite honestly, I am VERY VERY much looking forward to this Thanksgiving break.  I need some time to unwind (alone), some friends and family time, and just time to let things absorb
I have a difficult job.  I have recently noticed HOW important my WORDS are when trying to set expectations or asking my students to do something. They LITERALLY do what I say……..it makes me see just how UNCLEAR we can and ARE at times. It is HARD. It is demanding. It is exhausting, but it also clarifies so much about misinterpretation, mixed messages and how everyone takes things differently.
Why You Always Need to Ask For What You Want
We are all too quick to just ASSUME people KNOW what we are thinking and want, because "it is so clear to us, how can THEY not know"
BUT they do not. They are not inside your head. The have different experiences, perceptions.
BE CLEAR. If you feel it is NOT what you want, CLARIFY again! And again, and again!
I want
to credit this amazing woman, I could have written this myself….
From the childhood shame to the "aha" moment.  This is ME .
I want
To taste my homemade apple cider 🙂 It smells AMAZING
I want
to see my friend that is visiting from California! ❤
(She is the one on the LEFT 🙂  )
I want
someone to just hug for ………no words, just a nice, long, warm, comfy HUG
I want
To wish everyone a Happy Thanksgiving!
I want
to add ANOTHER book to my READ list!
I just finished it today, it was really good!! A nice, easy, light read. Beautiful parts and reminders, great subtle hints and signs, and gives me hope that true love is possible 🙂
and I just started:
Everywhere hailed as a novel of rare beauty and power, White Oleandertells the unforgettable story of Ingrid, a brilliant poet imprisoned for murder, and her daughter, Astrid, whose odyssey through a series of Los Angeles foster homes–each its own universe with its own laws, its own dangers, and its own hard lessons to be learned–becomes a redeeming and surprising journey of self-discovery
I want
to go to Target for a few things BUT
it is so cold, and rainy and snowy and, and, and…………
Hmmmmm
I want
to get my new little niece one of these….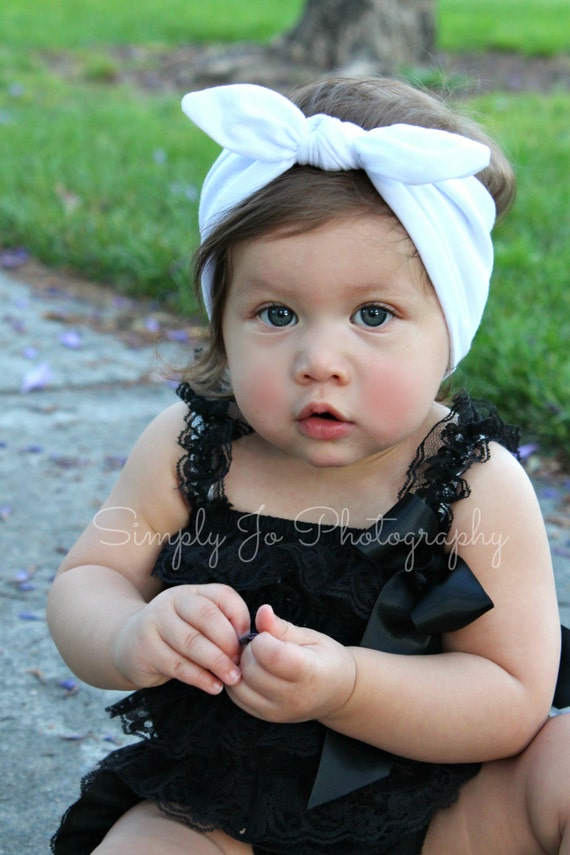 I want
to remember ALL I have to be grateful for
I want
to wear sweat pants to Thanksgiving Dinner
Your Turn
1.  How do you celebrate Thanksgiving Eve? Biggest party night, or quiet evening at home?
2.  What are you looking forward to MOST at Thanksgiving dinner??
3.  One thing you are thankful YOU learned about yourself this year?