The hustle and bustle of the holidays have begun!   Black Friday seems to be the kickoff to weeks of craziness.  
I absolutely LOVE giving gifts.  I try to give things that I would like receiving. I will feature various personal picks for different people in your lives!
Diana's Top Picks – Girly Style
1.  Classic studs
2.  Pretty candles
My top pick is the Voluspa, they smell amazing and are super pretty!
3.  Feminine Scarf
OR
Comfy Alpaca Scarf (Looks so warm!)
4. Adorable slippers
5.  Scarf hanger
6.  Stationary and Thank You Cards
(especially for those teachers, we are always in need!)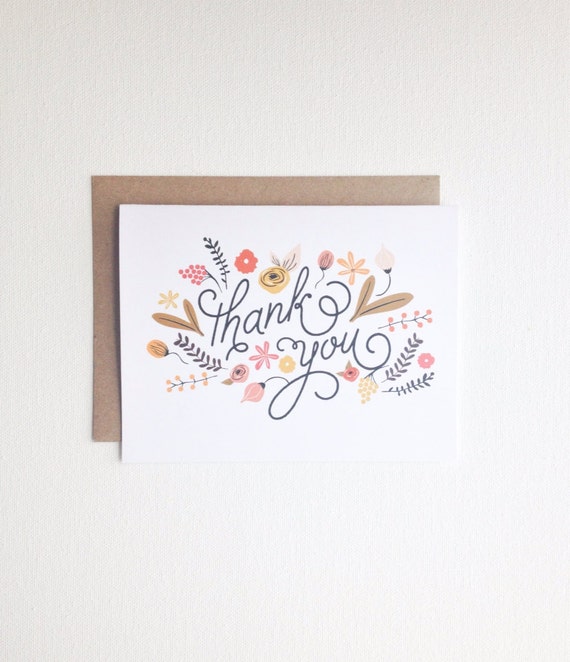 7.  Pretty Soap for bathroom AND Kitchen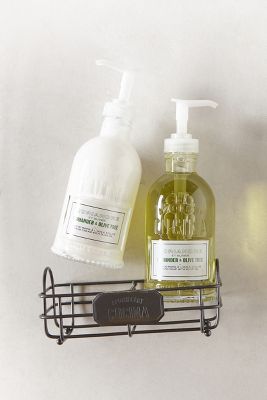 8. For the girl that loves to travel
Scratch Map
Places calendar
9.  Coffee Lover?
Traveler Coffee Kit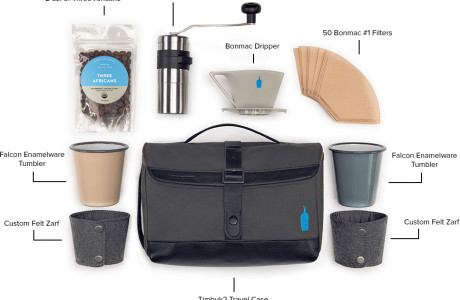 Pretty Mugs and Delicious Coffee
I love my starbucks mugs! They are sturdy, big and super cute by far my favorite
10.  Pet lover ❤
Cute cookie cutter for those natural bake at home treats
(Only the BEST for your baby!)