Yup, now you can poop glitter. Perfect for all my teacher friends!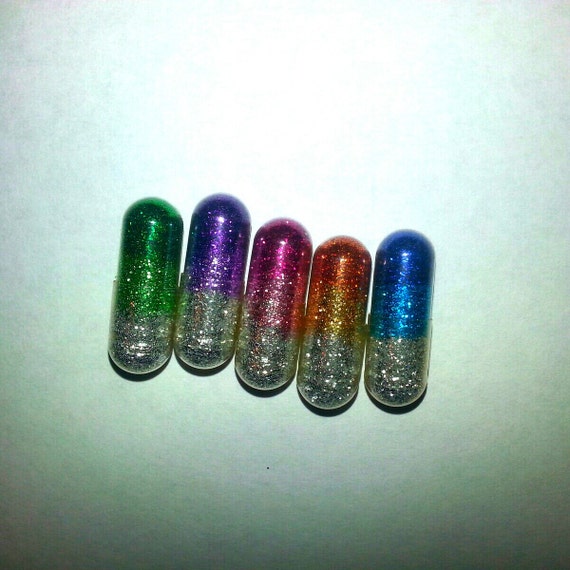 etsy does advise NOT to ingest these. They are for decorative purposes ONLY….I mean, what fun is that?!\
SAFE:

 Houndshooth
my severe DISLIKE of it
I do NOT like houndshooth at all.
I should. I am a teacher. I associate teachers = houndshooth!
Whats wrong with me!?
Save:
Marsala (and wine)
I like it. I just do NOT like it with my favorite color, blue, or turquoise 😦
It feels very "cold" to me. I prefer warm, comforting tones. This is just "MEH"
SAFE:
Soulmate (happy but sad)
in the mean time…..
5 Keys to Being Single and Truly Happy– I really really am.  I enjoy and love being single and dating myself right now. I would NOT want it any other way! ❤
Save:
My own attempt at Paleo Oatmeal Cookies!  I will update with recipe, if they are good!

SAFE:
Holiday fine motor activity!
I cut out a Christmas tree, taped it to a tray, added some pretty beads and pom poms and give my kiddo's a pair of tongs to "decorate" their trees!  They loved doing this!! Simple. Easy. Perfect! 🙂
SAFE:
Oatmeal Cookies!
I swear by Cooks Illustrated, so I used their recipe. They test everything and have mastered PERFECTION!
This weather is NOT going to get me down!! I am currently baking my cookie swap cookies!! I am doing various "oatmeal" cookies 🙂  All Organic 🙂
Even Fresh organic eggs (Thanks Mom & Dad)
My mom and I both tasted these, and have come to the consensus that they are…..
a-m-a-z-i-n-g!
SAFE:

Downtown Haddonfield
is absolutely beautiful and stunning.
Last night I had a hair appointment and was driving through the streets. I really felt like I was in a Winter Wonderland. The decor is so spirited and beautiful! I just wanted to stare!
SAFE:
Medford Dickens Festival – DATE CHANGE
It was supposed to happen today, but the rain ……..the RAIN!
It has been rescheduled for tomorrow, Sunday December 7, 2014
SAFE:
Please do not try to set me up.
I do NOT want you to feel sorry or bad for me.
I am single. Yes. I am single because I choose to be single!
I know people do not MEAN any harm. I know it is only their good intentions. I do not need your "friend of a friend" date. Please. I seriously am happy being single.  I have the opportunity to start new. I want to make sure I am complete, whole and "together" before I find someone else to enjoy a HEALTHY lifestyle with.  So please, unless I ask, do not feel the need to "Set me up"
I love you ALL ❤
YOUR TURN
1.  What are your holiday plans? Goals?
2.  Have you thought about New Years Resolutions? Did you set one last year? Did you accomplish it?
3.  How are you spending this rainy day? (or sunny depending on where you are!)