I want
to wish my father a Happy Birthday!!
I want
my parents to have an AMAZING time in Myrtle Beach!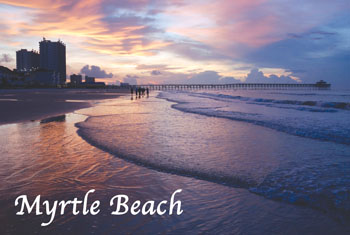 I want
My parents to visit Brookgreen Gardens while in Myrtle beach! I think they would both really enjoy it there!
Click HERE To see how pretty it is!
I want
to attempt to make this Blackforest Cake/Torte over break!
Its always been my fathers favorite. Its a traditional polish favorite!
Are cherries even in season? Will I be able to get them somewhere?
I want
books to be FREE 🙂
I am sort of addicted to reading! I just finished Sharp Objects by Gillian Flynn. I absolutely LOVED this book, which kind of scares me, because it was pretty creepy, dark and mentally challenging.  I liked this even MORE than Gone Girl!
Just a pretty little doll house…………
I want
to read Dark Places next.
I want
to admit that I absolutely LOVE the name Amma. Not Emma, Amma. From a recent book. I wish I did not like the name, but I do, however if I ever have a child. I do NOT think i will be using the name……..
I want
to enjoy the holiday but I also want them to be OVER with
I am so tired of reading, seeing things like "How NOT to overindulge on the holidays", "How NOT to eat on the Holidays",
Eat. eat. Eat. Food. Food. Food = Major anxiety 😦
I want
to enjoy my winter break and be happy and healthy (and want YOU to as well!)
I want
to try my handmade (from scratch) Sausauge, hashbrown fritatta on Christmas day!
handmade hashbrowns (phew, luckily my fingers are all still intact!)
Again, all ten fingers are……SAFE!
I want
to day dream about being on the beach ❤
I want
to say I am leaning towards NOT getting a new doggy right now 😦 After some thought, I just do not think its a great time
My heart is broken, but it is the RIGHT choice
I want
to get a smart tv so I can set up my netflix to stream through it………I have an old school tv, from 1980, which is big and boxy. I need a new TV!  I NEVER , EVER, EVER watch television, BUT it would be nice to have the option, PLUS I think there are tons of cooking shows and animal shows and maybe even movies, I might enjoy from time to time….<3
I want
to Thank Amy for this wonderful idea!
Gingerbread Playdoh! She was right. So much FUN to make, and I think the kids will LOVE having something different to play with on Christmas Day!