Favorite
easy valentine craft
I thinking about having my students make these for their cvalentines this year:)
Simple hair
A knot
Favorite
veggie
Brussels sprouts
Yum yum yum. Little baby cabbages how cute! I love cutting these up !
Ohhhhh how I miss being a kid and thinking cabbage patch dolls really did grow in Cabbage patches 😦
Favorite
It's THAT time!
Girl scout cookie time that is!
What is your FAVORITE girl scout cookie?
Mine?  Thin Mints
Favorite
Independent Center Idea!
oh my kids will LOVE this! They will FLIP with the fun mock pancake making activity!
However I will make the addition/subtraction facts on the front, with the answers on the back, so they can self assess when they FLIP! 🙂
Favorite
I absolutely LOVE little, local towns. They are filled with cute restaurants, shops, book stores, all sorts of wonders!! Just  read that MEDFORD is now adding a few new additions to its cute, quaint, historic Main Street (including a Pop Shop location! gahhhhhhh!)
New Businesses to open in Medford
Favorite
realization today?
That when I have a lot of things to do, my anxiety KICKS UP.  I have a busy weekend ahead. I start talking myself down that I will NOT be able to complete everything ……….then those awful thoughts start creeping in…."Diana, how are you going to get everything done PLUS exercise? You have to exercise, or you will be lazy"
NO. I do NOT have to exercise. Running around, cleaning, doing my errands and things I NEED to get done is plenty enough. When I am free and have extra time, then I can exercise.
Its more difficult MENTALLY than anything else for myself.
Anxiety makes me feel bad. I can tackle things right away and GET THEM DONE and then not worry 🙂  Exercise can wait
I am NOT going to beat myself up over this….
Favorite
observation.
Seeing people hopeful and happy
I observed a few genuinely happy people today and realized they had something in common. Hope in themselves and others 🙂
Favorite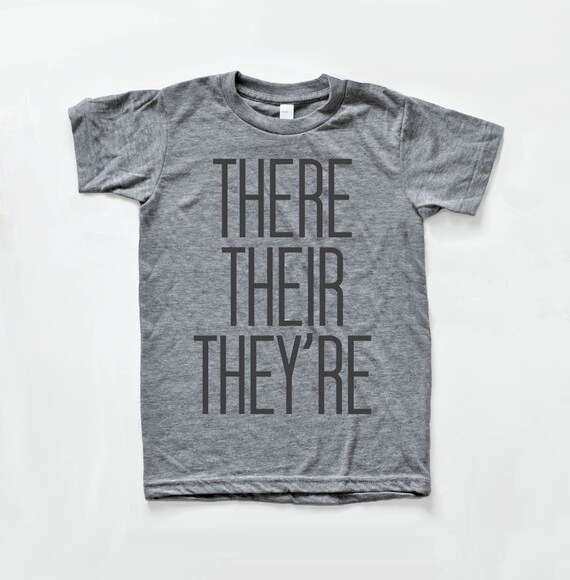 Favorite
idea
Duhhhhhhhh, why did we not think of this before ladies!?
Favorite
 this tiny little heirloom home!  How adorable!
But seriously I could NOT do it, the bedroom…..gah! too close I need my space! LOL
Favorite
thought:  Minimalist.
I want to get rid of things. I dislike clutter. It makes me feel icky and squirm.  I have done a great job this year decluttering my home, next its the classroom……….oh it is just SO hard to through things away 😦  "What if I can use this NEXT year for a student"
Most teachers classrooms I know are jammed packed with STUFF. I do not know if there truly is a way to declutter a classroom!
Favorite
36 questions that lead to love
I love questions! I prefer asking over answering ❤
Favorite
Feeling
It is FRIDAY. Enough said!
Happy Friday everyone!
Your Turn
1.  What are your weekend plans?
2.  Sleeping in or getting up early tomorrow?
3.  Did you spend TOO much time worrying about other peoples opinions about YOU or your choices today?