I want
How cute are these mittens?
I think I will have my students make these to decorate our January Bulletin board
 I want
I would label this as a mystery and suspense. My sisters grave is about a family and their grief stricken tragedy. More specifically it focuses on Tracy,a now 30 something year old detective. 20 years prior Tracy's sister was murdered. Her sisters murderer was sent to prison however Tracy never fully believed that he was the one who did it. something just did not seem right (or did it?). There were so many loose ends,  things just did not add up, at all. At times I had difficulty following this story because I was a bit unclear and confused as to some of the evidence being presented and the affects it would have on the "mystery". The biggest mystery remained in the fact that the body had never been found…….until now.
After a painful 20 years the case had been reopened. Now that the body had been discovered (a gruesome event involving a dog that dug up part of the remains)
other facts begin to get "uncovered".   Tracy's lives (and those that love her) really become undone and turned upside down.
I actually really liked the character of Tracy.  She dedicated pretty much her entire life to investigating and trying to find out the truth. Along the way she lost her husband( who could just not handle the fact that she had dedicated her life to this cause) and her close family members. She lost so much more than her sister that day. This was an eye-opening experience that shows and proves that not everyone is meant to be. it takes the right people to work together. Besides a murder/mystery there are some touches of "real life" and acceptance in the little story as well.
This book was a quick light read however it did not give me that "can't put down" feeling. I was curious to find out what happened and at a certain point felt like it had become pretty predictable. I was swayed back-and-forth a few times with whom I believed the murderer was.
If you like detective books and a little bit of a chase and have some time to waste, this book may just fill some of that rain day/snow day blues….otherwise, there are plenty better books out there to read (IMO)
Three stars out of five
I want
to show off My First Book!
I recently signed up for a book reading exchange. I will have various books sent to me (no cost) in return for MY real, honest review on my blog 🙂
This morning I received my first book!
Near Enemy by Adam Sternbergh
Spademan–the kill-for-hire antihero from Shovel Ready–returns in another riveting, twisted, genre-busting novel from Adam Sternbergh
It's a year after Shovel Ready. Persephone is ensconced with her newborn upstate; Simon the Magician is struggling to keep control of Harrow's evangelical empire; and Spademan has accepted a seemingly routine job: to snuff out a no-good bed-hopper named Lesser. Lesser has been causing headaches all over the limnosphere, racking up enemies left and right. But Lesser comes back from the dream with a wild claim: that the terrorists have found a way to infiltrate the limnosphere, to hijack the luxury virtual escape from the inside. And they're doing it from somewhere in New York.
Spademan is not used to having enemies–his foes usually end up dead pretty quickly–but he tries to stay vigilant about the dangers that lurk right under our noses. He's about to find out just how close these new enemies are–and how dangerous they can be
Stay tuned for my full review once I finish this book! Hopefully I will NOT be able to put it down!
I want
to decide if I should spend a bit less ($31) and get this planner,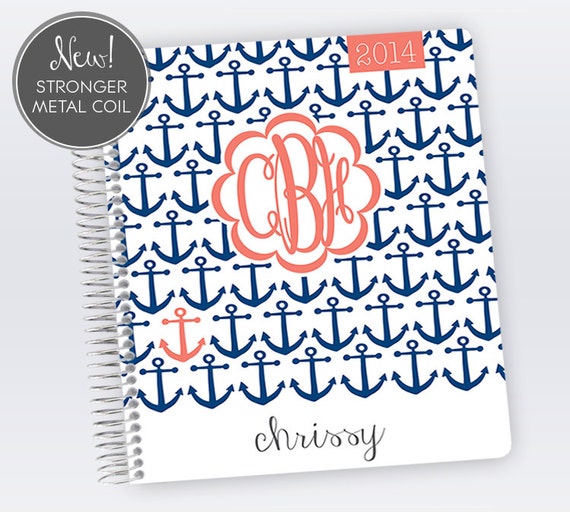 Or splurge for this one. ($55)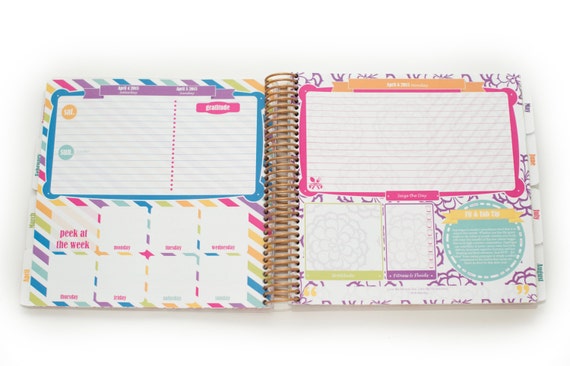 OR this one! ($50)
I want
to introduce you to…………Bruiser (number 2)
Shhhh!
Dear Bruiser,
I want
to know WHY, oh WHY, does Wawa ALWAYS jam pack the coffee lids in their "holders". Seriously, I can NOT get it out. I practice fine and gross motor skills ALL DAY LONG and can not get a lid out without pulling out 25 others at the same time, then I throw those in the trash, because you know, who wants a lid with my germs all over it.
WAWA Please, please PLEASE stop jam packing those lids!
I want
to share this blog with you 🙂
A local mom blogs about her experiences, accomplishments and frustrations about her life as a special needs parent. I can totally relate, not on a parenting point, but as a sister and teacher of children with autism.
I want
to let everyone know about PetSmarts betta fish policy. You have 15 days to RETURN your little friend, if he should happen to "pass".  If your betta passes during an hour in which PetSmart is NOT open (Like say, middle of the night or holiday?)  Then I was instructed to place the fish in a plastic baggie, throw him (gently) in the freezer and bring him in when it reopens…..
lol lol lol
I think i just peed myself……..a little
I want
a snow day!
I want
to be an Autism Ambassador.
I just signed up to spread and share awareness at my school. You should too!
(FYI! April is Autism Awareness Month)
Some wonderful books I have recently read that lets YOU into the fascinating world of autism:
The Curious Incident of the Dog in The Night Time
I have NOT read these yet, but they come highly recommended
THinking In Pictures:  My Life With Autism
Carly's Voice:  Breaking Through Autism
Ten Things Every Child With Autism Wishes You Knew
 Your Turn
1.  Do you have a planner? What do you use? Which of my choices do you like best?
I currently just have a "tabbed" notebook that I use, plus my iPhone, PLUS sticky notes/tabs/lists…….ha
2.  What made you smile today?
receiving a sweet text message. BIG Grin over here 🙂
3.  How did you turn a bad/negative feeling into something positive??
My students were really OFF today, I "let it go". Everyone has off and BAD days, it is out of my control!