T.G.I.F
T.G.I.F
T.G.I.F!!!!!!!!!!!!!!!
What a week! I have to say although it felt long, it was very productive and very positive!! I had so much fun with my students and was able to clearly think of some modifications and improvements, which I am always so proud of 🙂
That said, I AM HAPPY it is Friday. My brain is fried!  Here are a few of my favorites for the week and weekend ahead!
Favorite food:
I am loving sweet potato nachos!! I had them TWICE this week, yum, yum, yum!
and currently this is my FAVORITE must try recipe…….it looks so comforting
Favorite:  Nailpolish
Revlon Colorstay nailpolish
I picked mine up at target one day, after a girl ahead of me in line was sporting some pretty painted nails. I would have thought they were gel and professionally done, was i surprised when she told me it was the above! So I tried it, and love love love it!!!
Best of all, only $5.49 . Can NOT beat that! Try it!
My students'current FAVORITE
Play Doh!

They love love love it! I want to try this recipe out this weekend (if I get snowed in!)
I love the idea of adding JELLO!! Duhhhh, why did I not think of this!! Scented AND colorful!! Sensory, sensory, sensory!
Today's Friday Funday activity is great for tactile play indoors during the cold winter months. Have your kiddos make homemade playdough out of household ingredients! The recipe is below:
Ingredients:
1 cup white flour
1 cup warm water
2 tablespoons of salt
2 tablespoons of cream of tartar
2 tablespoons of cooking oil
1 3 oz packet of Jello
Directions: Mix all ingredients together. Cook over medium heat stirring continuously. Jello should form into a ball of dough. You will know it is ready when you cannot stir anymore!
Wait for dough to cool on floured cutting board for about 30 minutes. Add flour to control stickiness and add food coloring to brighten up your playdough if you'd like!
Thank you to Modern Parents Messy Kids for this awesome recipe!
Enjoy and stay warm this weekend!
Favorite Coffee:
At home:  My Trader Joes medium roast brew
Out:  Wawa, french vanilla with a bit of french van cappuccino
Favorite:  Organizer!
I finally ordered myself my DREAM organizer 🙂
I am super excited to receive my personalized organizer from Plum Paper!
This is the one I ordered: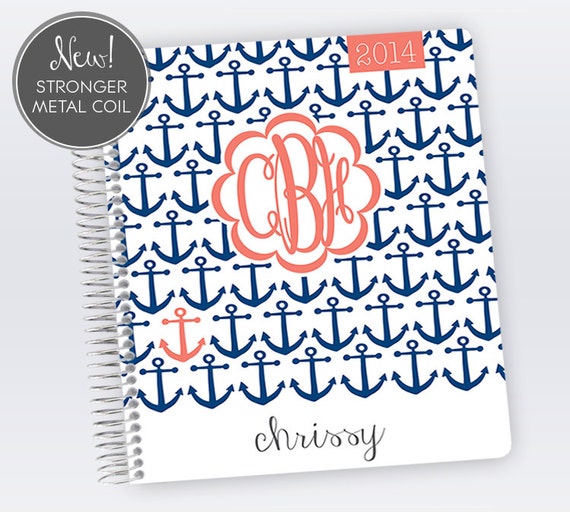 I love the nautical feel to it, and the colors!
I love that my name and monogram will be on it!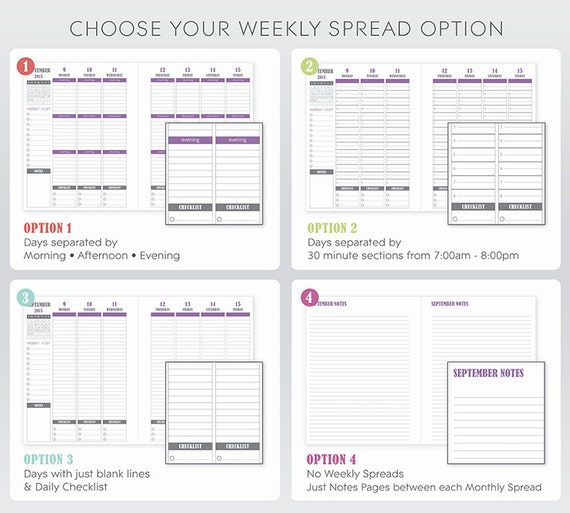 I love that you can customize HOW you would like your planner set up. I chose to display my days as Morning, Afternoon and Evening. You can opt for time frames as well, (By the half hour), days with just blank lines, and NO weekly spread)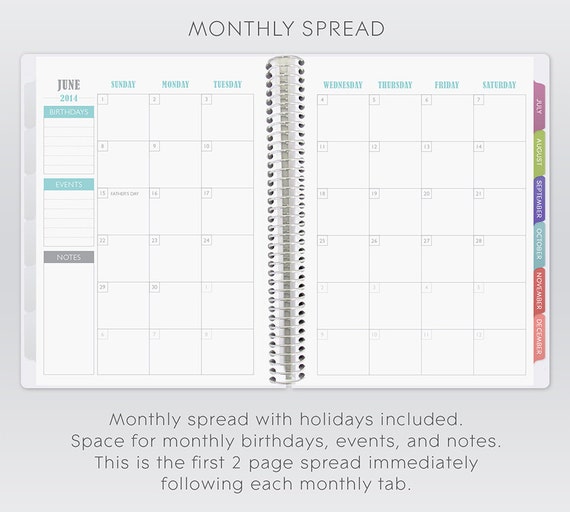 I love the monthly spread! This gives me a wide eye view (unlike my iPhone, which I always feel so lost on and that I need to check multiple times to be "sure" (partially OCD perhaps!?? 🙂  )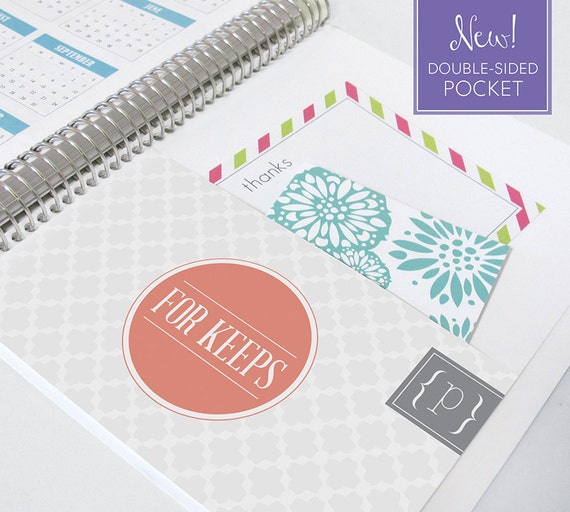 I adore the cute little pocket in the back AND all the beautiful colors!
Also, as a SPECIAL for my readers ONLY, Kristina over at Plum Paper designs is offering MY readers 10% off with code:  COFFEE10, just enter it at checkout and save yourself some $$!! (offer valid until 2/23/15)
 Favorite Freebie
I was JUST notified that I am the winner of an autographed copy of the childrens' book :  Square Cat. I am super excited to receive my copy and share it with my students AND you!
Want your own copy? Check it out here
Five things I learned this week
1.  Sometimes going back to "good ol' fashioned teaching" is the BEST thing.  Differentiated instruction is so important, yet, my students did such an awesome job and LOVED a round of great, "round robin" reading.  They were all engaged, excited, participated and got over many fears any anxieties!! Who knew!?
2.  Thursday's are the PERFECT day to shop at Trader Joe's.  They are not crowded, have many things stocked on the shelves and…….the coffee, mmmmmm 🙂
3.  Do NOT put fresh flowers in with a beta fish. It may (or may not) result in a "dead fish"
4.  No one really knows any MORE than you, or better than you. Trust yourself and your judgement and your intuition. After all YOU know what is best for yourself!! You are your only expert 🙂
5.  If you fail, try again, but before giving up, stay CONSISTENT for some time.
Favorite Excitement
Possibility of a snow day (or at least delay) on Monday 🙂 Woooo hooo I hope to get at least one snow day! I can read, clean, organize, cook, maybe start to knit! ha
**I will be wearing my pj's inside out on Sunday night! YOU Better too!
Your Turn
1.  What simple things makes you feel happy?
coffee, a nice brisk run
2. Weekend plans?
movies, Little Red Riding hood with Holden, making perogies with the girls, reading, relaxing, organizing, blogging, possibly crate and barrel outlet with Robin (weather permitting!!)
3.  What is a silly "kidism" you had as a child?
I thought Poland was in the "clouds" like the carebears, because when my grandmother would leave to fly to Poland, the plane would be in the sky……SO I just assumed……hmmmm, wonder why there are so many polish jokes……..:)