I want
to remind you to leave a comment for your chance to WIN a free book!  (See link here)
I want
my dad to find hobbies and interests of his own.  I want him to try listening to an audio book. I think he may really enjoy it!
I want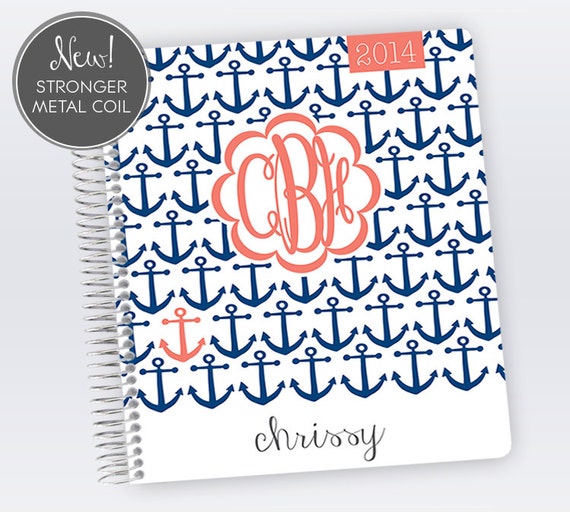 my new planner to arrive. I keep checking the mail daily in anticipation. I am such a kid!
I want
to teach my students how to read and order from a menu, and I WANT my school to allow me to take my students on a class trip to a restaurant so we can practice our skills (once we are ready!)
I want
more time in the day.
I want
my new glasses to arrive!! Funny, as a kid I hated glasses. I was teased and taunted about them.  NOW, they are a fashion statement. I ordered a nice, dorky, pair! Can NOT wait. Oh how times change ❤  I always go with "smaller" frames, and I never end up wearing them, because I can not SEE! This time I went with a bit larger frame, against the "frame ladies" suggestion
I want
to stop feeling angry over things I can not control, or should NOT want to control.
I also want to say I know EXACTLY how one of my students feel. All he wants is a little control over some things in his life. I know how difficult it must be for him to hear WHAT to do, HOW to do it, WHEN to do it and WHAT he is doing wrong……all the time.  I know he just wants to control some things in his life, just as I do (and I am sure you do too) I know how frustrating it is for ME and I can express myself (if I choose). He is still learning just HOW to do that.
I want
to stay true to my word and commitments.
I want
SCREAM! I was planning on going to myrtle beach for a weekend trip, and someone is staying at my place during that time (renting) I am angry, for no reason.  I am just being a baby because I can NOT have things my way.
I want
to have MORE of a life, besides my job.  I absolutely love, love, love my job.  I get to work with amazing students and children all day. I just get overwhelmed because there is so much I want to teach them academically and socially.  There's just NEVER enough time in the day. I find myself researching, reading about, planning and doing all kinds of school related things when I should be doing other things like dating, meeting friends, spending time with family, reading for pleasure, hobbies, etc.  I need to find balance between my life and my work.
I want
to be thought of as "reliable" and "dependable".  My anxiety and ED has kept me from this goal. I am working towards it