It is Tuesday. Fresh start to a fresh new week and a FRESH month! Can not get any better than that! (Think positive people!)
One
Sure you may have drank too much during super bowl, or ate too much BUT it is a NEW week and a NEW month. Its OK! You only live once!
Two
This face! My cuddle bunny ❤
Three
Tina! The boys (and Tony) may like these! Plus you can make ahead on the weekend!
Four
I love this ULTIMATE flow chart to cleaning out your closet !! (MOM!!!!! READ!)
Five
"Current' Events 🙂
Current want:  My planner to arrive!! I check EVERY.SINGLE. DAY! I can not wait to get home to check my door step! Come on etsy!!!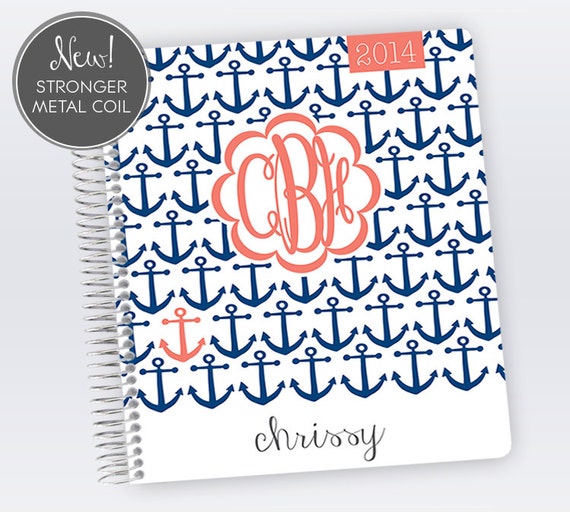 Six
Current Feeling(s):
Happy:  That I could help my mom set up a few online payments
Productive:  Picked up my contacts! Ahhh, feels so good to have a fresh, new pair!
Excited:  To try Touch Money with my students! Weeeeeeeeeeeee, I think this will help them get it!!
Confused:  A lot of thinking going on over here……tell someone how I feel? Or let. it . go?
Proud:  Of my mom and aunt for really trying to get healthy.  They paid a visit to Trader Joe's this weekend for some goodies!
Seven
Current Read:
The Book Thief:  Loving it! A bit "slow" for me, I like fast paced, excitement, but it is an amazing story! I am about 3/4 through.
The Sociopath Next Door:  Ahhhhhh, I absolutely LOVE and get LOST in this book each time I open it. I have difficulty putting it down.  It makes perfect sense to see all the unhealthy people I had in my life. I wonder if a true sociopath can ever work through it?  Hmmmm, thoughts? Of course, I quetioned myself several times "OMG, am I a sociopath?" But the biggest clue to if YOU are is this…..
Sociopaths:  Have no conscience.
I do  (Phew!)
The Good Girl:  also about 3/4 through. I am loving this too!!  It is eventful, intriguing and really grasped my interest. I can NOT find out what happens between the "Good Girl" and her captor!
Eight
Current Food:

(Still) oatmeal and chicken nachos….<3
I am kind of loving blueberries in my oatmeal (and pb of course)
Nachos:  with greek yogurt (sour cream swap) lots of chicken, cheese and green onions!
Nine
Small talk!
I have ALWAYS "hated it"…..
Seriously. I hate talking about non sense, the weather, sports, etc. all that small stuff YUCK. It is always awkward and brutally boring!
Ps. Don't call me on the phone and do this either! I may hate that even MORE!
Ten
Thankful!
I actually thought something out. I considered my options, slept on it, and talked about it. I have decided that I have come to the best decision for mr about a certain uncomfortable situation. I am so thankful I did it let my Bordemn, impulsiveness or anxiety get the best of me. I am so thankful for not opening up a can of worms and being selfish. I am glad I am considering all feelings. Not just my own.
I am learning. I am growing.