Did everyone survive Friday the 13th?? 🙂
Mine was pretty uneventful (thankfully!)
Although it is rainy, I am so thankful it is the WEEKEND!
Some Safe Bets
to open at the Moorestown Mall!  This restaurant looks fabulous and I WILL be checking it out. Fresh. Local. Seasonal. This is MY type of place
Have you tried Distrito (Mexican) or Osteria (italian)?
If so, what are your thoughts ? I have not tried either.
2.   Hair cut! 
I love my cut! After my former stylist left and moved up North, I had to go back to an oldy buy goody. I went to Rizzieri, which is NOT located in Moorestown (yay! Closer to me!)
This is what I wanted:
This is what I got 🙂
3.   Teachers! 
Have you heard of this? Donorschoose.org?
Supporting teachers and students since 2000
DonorsChoose.org makes it easy for anyone to help a classroom in need. Public school teachers from every corner of America create classroom project requests, and you can give any amount to the project that inspires you.
I am going to try to get on board and see if I can have some things donated for my kiddo's and classroom!!
4.   Spring Trends
LOVING:   Yellow (Sunny and makes me feel HAPPY!)
Flats, sandals, sneakers = COMFORT yay!
I used to be a fan of the heel, however not so much lately.  Ever since I stopped running, I am more comfortable in flats (weird , right?)
So I am excited to see that Flats and sneakers are the big trend!!
I really need to pick up another pair of these soon! They are my favorite, light weight sneakers to run around in!
LOATHING:
Bellbottoms are BACK
Overalls (No! NO! No!)
Platform sandals (gah!)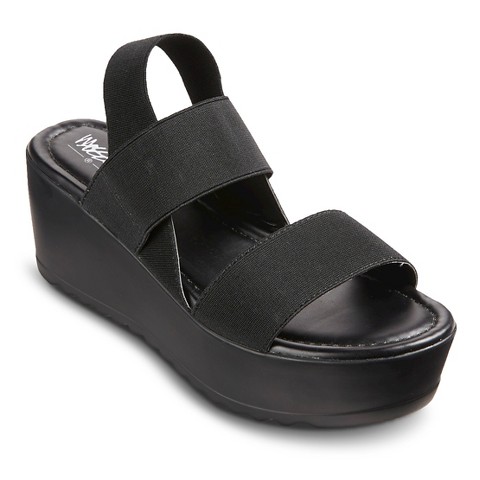 5.   Books 
My favorites this month
Both were great in their own ways 🙂
The Lovely Bones is in there as well ! ❤
Here are the Top 3 on my To READ list 
PS- YES! I read a lot. My television is NEVER on, I prefer to read ❤
Weekend Feeling Check in
Eh.  My anxiety is pretty low (Yay!) but the guilt level is VERY high. I did not "exercise" yesterday, nor will I likely today and I feel bad. I feel guilty, lazy, awful.
I want to redirect and focus on the wonderful things I will and can do instead. Honestly, "exercise" just is not ideal for me at the moment. I am NOT going to force myself to do something I do not enjoy (the gym) and the things I do want to do (walk/run outside) I prefer not to because it is raining. So, instead I am doing OTHER things and of course feel bad.
I just wish these awful, hateful thoughts would go away on their own, but I know they won't. I know I am the only one that can stop them. I am the only one that can STOP beating myself up.
These thoughts make me feel like a failure, which results in feeling depressed, sad, lonely, unmotivated. It is a vicious cycle as many of you know.
I want to enjoy what I am doing IN THE MOMENT, instead of beating myself up.
For example. Blogging. I enjoy it. It feels good. Its fun, I like to provide things for my readers to enjoy, PLUS it is a place for me to gather my thoughts and vent.  I also love hearing from people about their thoughts, likes, dislikes on things that I post about.
HOWEVER, I think "You SHOULD be running, or should have RAN first before blogging, now you are just sitting around on a Saturday morning on your butt, typing"
😦
Go away big bad ED
Your Turn:
1.  What spring trends are you LOVING/LOATHING?
2.  Have you been to any great restaurants lately?
3.  Weekend plans?
4.  What are you reading??