Finally, sunshine, warmer weather and hopefully melting snow!
I started my morning off with my Wawa coffee, some laundry and a little run.
The last time I ran was probably 3 weeks or a month ago. It used to be NOTHING to me. My runs were fast, painless, not very challenging. I was a runner.  Now I am not, but its ok. I actually ENJOYED it.  I was not pressured to beat my time, or over exert myself. I ran slow, steady and it felt great ❤  It also was nice, not to get up at 4 am and feel I NEEDED to get my run in. I told myself that after I finished a few things I needed to get done and I still FELT like going for a run, I would….
Anxiety GONE. 🙂  I am learning this beautiful word BALANCE, finally!
Safe
Whole Foods Beauty Box!
I got one!!  I also happened to spot my friend (well her little mini cooper) as she was pulling away (hahah)
The bags are adorable, and they are filled with some great stuff!!! Facial cleaners, shampoo, mascara.
I will be honest. The bag is SMALL. I thought for $18 it would be a bit bigger. I was a bit shocked when I saw the little bag. I kind of (foolishly) thought I would be getting FULL SIZED products. Regardless, I am super excited to try it out and will be posting my reviews ! 🙂
I am curious to see what "R" over at NYWishesChicagodreams thoughts are!
Safe
Overnight Oat prep , this should last me for the week 🙂
I grabbed some delicious fruits and experimented a bit!
Kiwi/strawberry, apple & cinnamon, Asian pear….yum yum yum
Safe
Zevia Soda
No sugar or artificial sweeteners
This is the perfect fix for my old Diet Gingerale cravings. I am avoiding all artificial sweeteners 🙂
Ginger Ale is my favorite because it is caffeine free.
I have tried Cola, Cherry Cola and Black Cherry. ALL are incredible
Safe
Travel Plans
I really want to pay a visit to Duck, North Carolina!
1.  Just because it is named Duck (how cute!)
2. Its in the outer banks (which I have never been to)
3. Is small, quaint and quiet.
4. Shopping, dining, kayaking, hiking……need I say more?
5.  Dogs are allowed on the beach year-round, unleashed (although leashes are recommended). Owners must keep their dogs under control at all times.
6.Shopping – One of the largest draws to Outer Banks visitors is the fantastic collection of locally owned shops in the center of Duck. The stores are arranged in a series of low-key, coastal shopping complexes, and are close enough to each other that it's easy to park the car and explore all the stores on foot. Visitors will be delighted to find a number of local art galleries, gourmet markets, surf shops, clothing boutiques, and funky gift stores for some of the Outer Banks' best shopping opportunities
7.Duck Jazz Festival – Each October in Duck Town Park, jazz musicians come together for a non-ticketed, free event. Live music plays and local food vendors are on site, feeding hungry crowds. Chairs are available to rent, and picnic blankets are welcome. (How cool would it be to say "I went to DUCK FEST"  🙂  )
Just another spot to add to my travel check list! Hopefully I will get a chance to visit soon!
Safe
Red Hook Coffee and Tea (Philadelphia)
I really am dying to try this place, what drew me?  The Elvis sandwich
Peanut butter, whole grain bread, honey, bacon…….warm…OMG
You ready for it……..
Plus its adorable, not fancy and organic ❤
SAVE
I'd most likely need to marry a millionaire or start making more than a teachers salary if I would like to fufill my dreams of a closet filled with ……….ANTHROPOLOGIE
Here are some of my wishes ❤
SAVE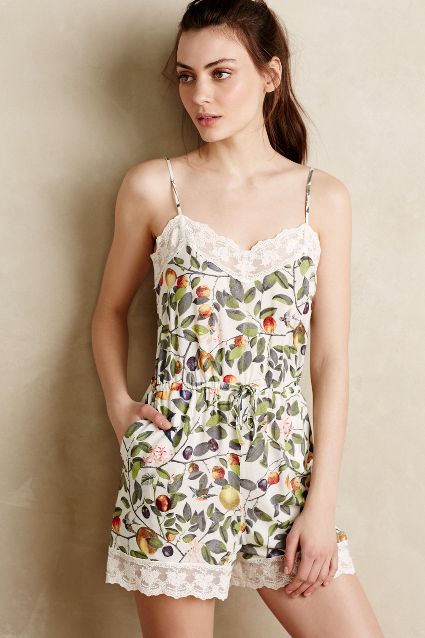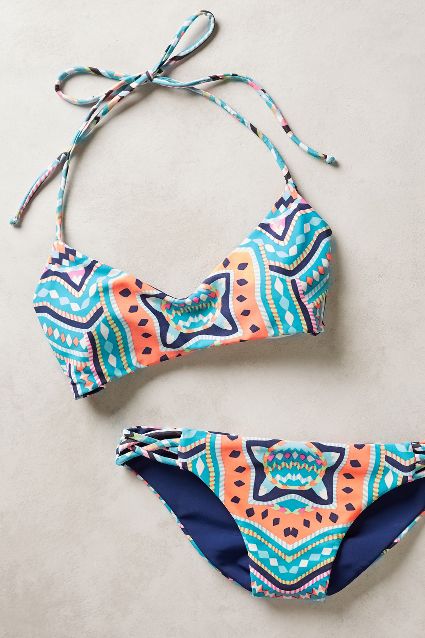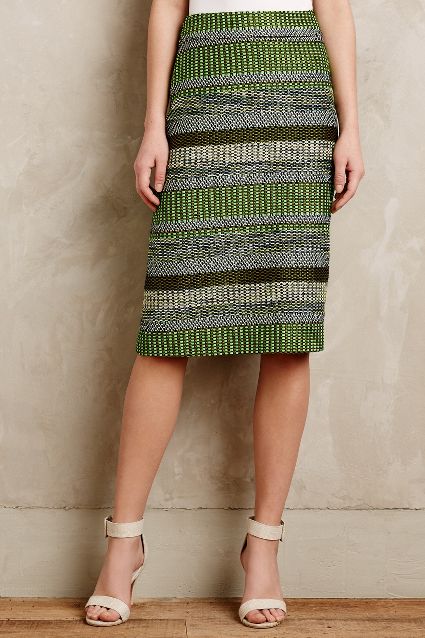 I really , really , really want a tulle skirt……….BUT where would I wear it!?
I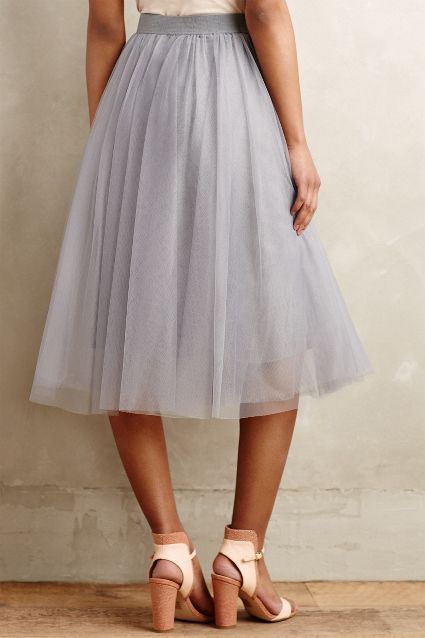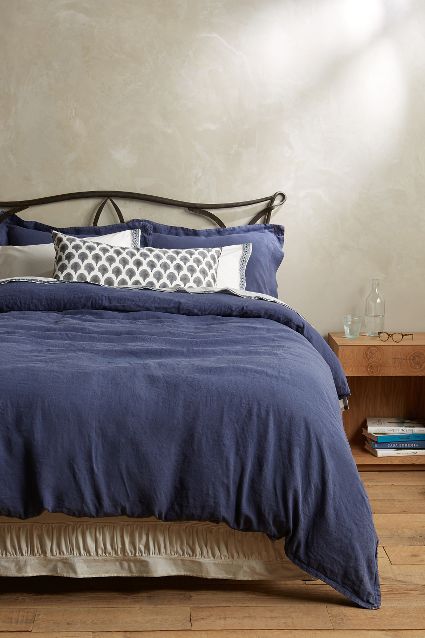 so cute for travel!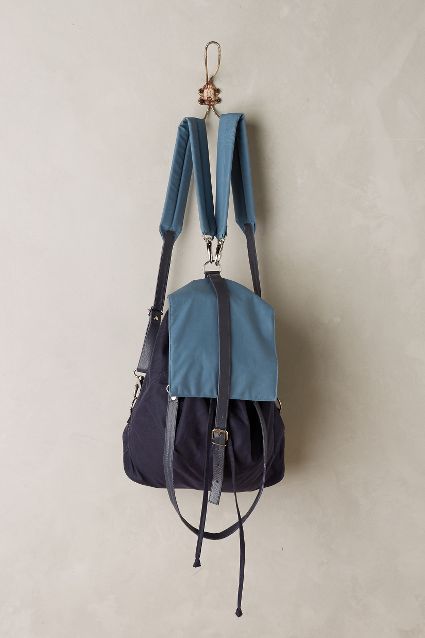 Cute for the beach ($558)