I want, want, want!!
Answers to EVERYTHING NOW!
I really dislike my impatience. I have so much patience with my students, yet I have NO patience with myself and my own life 😦
I hate not knowing about the future. Its scary. Its difficult. It is OUT of my control. That scares me, but I know I have to deal with it, just like I teach and remind my students every day.
To say I am a Nicholas Sparks fan
I just finished reading The Best of Me. It was my first Nicholas Sparks book and ………. I am hooked!  Here is my review 🙂 (from Goodreads)
I really loved this book! At first I thought it was a bit slow, but as the story developed, I began to really enjoy it. In fact I could not wait for the opportunity to read again (Grrr, work gets in the way all the time!)
I loved the passionate love story. It brings hope that true love does exist and can be found. It was also so sad in the same sense because of the sacrifices people make, that in turn makes their own happiness suffer. I thought Dawson was an amazing guy. I felt his love and passion for Amanda, especially loved the fact that they walked up and down the entire beach looking at starfish and throwing them back in the water, that to me, sounds like the PERFECT day and date 🙂
This story is not all a fantasy, it brings real life into it as well such as the loss of a child, alcoholism and family troubles. Something we can all pretty much relate to in one way or another
SPOILERS AHEAD
The only thing that I felt was a bit predictable was the fact that Dawson's heart would go to Jared, Amanda's son, when he suffered a heart attack. Right about the time where Amanda found out of his death, I pretty much knew the outcome. I was surprised when the book ended without mention, however the lovely epilogue did not fail its readers 🙂
It was still a sweet, passionate and personable book, I am definitely going to be reading more Nicholas Sparks! (This was my first!)
 To cry
But I can't. I want to be able to feel things again. I used to cry ALL the time. In fact, I was kind of known for it. Now I rarely cry. I miss it. It always feels terrible when you are in the process, but after its a huge relief. Like a weight has been lifted. Its a release.  I just want to cry about a lot of things. I want to feel those things again. There is so much I do not feel anymore, that I want back.
I want to congratulate
Lindsay and Mike on the recent announcement of…………….a baby!!!

I am so happy for them! I have known Lindsay since Holy Family days ❤ She is an amazing person, teacher, friend and soon to be MOTHER. Her and Mike have grown so much over the years, I still remember her talking about this guy she was so smitten with back in the "day"
I want to wish
My Aunt and VERY Happy Birthday!
Aunt Irene, I hope you enjoy your day and do something special for you!!! You deserve it  more than you know ❤
I want
a jean jacket
They are just so diverse! You can wear them with anything (I especially love dresses!)
I want
All of these from Target
Loft finds
I want
to admit I have a serious problem with ALL things BLUE
Do you have a certain color preference that you unconsciously attract to?
I want
to keep learning new things. I am finally at a point in my life where I have some clarity and it is allowing me to really listen and REALLY learn things………It really is an amazing experience
I want
to pat myself on the back for finally finding BALANCE at work.
It is one step towards complete balance. My goal is to keep up the balanced feeling I have at work. It is making me LOVE my job even more. I am learning so much from my students, about my students  AND new programs are arising which I am absolutely loving. They are making things more meaningful, which is what teaching is all about , isn't it!?
I want
more hot sauce!
I think tonight was my first time EVER eating Hot Sauce! I am in love ❤  However it is HOTTTTTTTTT!
I want
to hear about YOUR "Typical Day of Work"
Walk me through your ENTIRE day. Things like this fascinate me for some reason!
Email me if you want to share !
dpageteach00@hotmail.com
I want
My Etsy necklace to arrive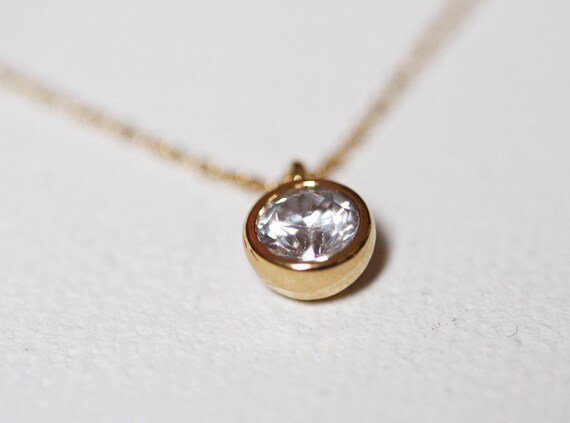 I ordered it March 2nd. I am NOT good at waiting….patience SUCKS
Etsy is amazing, but it moves at a SNAILS PACE!
Come on already
I want
to read these
12 Books To Read If You Loved 'The Girl On The Train' (That Aren't 'Gone Girl')
I want
a plush toy replica of my pet (Lily!!)
❤
I want