Crazy, All over the place………ME!
Monday Randomness………..YOU figure it out!
recipes! nom nom nom!

This room ❤
3.  Oh how I love those beams!
4. Ill be using mom's tomatoes for THIS fritatta
5. Biggest "pet" peeve
Dog owners that command THEIR dog to "leave "it"   when their dogs show interest in my sweet , little Lily ❤
Excuseeeeeeeeeeeeeeeee me, my dog it NOT an "It" hmph, Poor Lily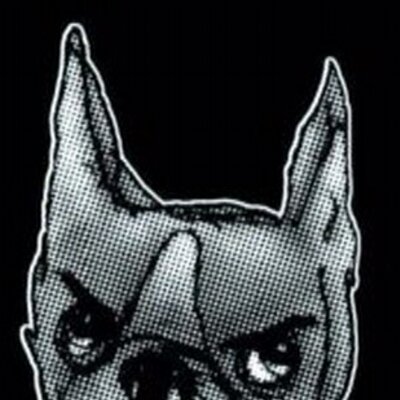 6. Book Review:  Paper Towns by John Green
This was a YA fiction (Young Adult)
***Spoilers****
I truly felt like a "young adult" reading this. I really enjoy the lightness of YA, however this one brought back too many high school memories.
The story begins with the adventures of Margo and Quentin as ten year olds. They discover a body, a man who commited suicide after a divorce.  They had a strong bond as children, but grew apart as the moved on in school. Their senior year, Margo approaches Q with a proposition demand. She wants him to drive the getaway car in her well planned "adventure".  They head out for a night of crazy "pranks".  Quentin is head over heels for Margo, almost desperate. In fact, it was a bit annoying listening to this story of his desperate mission to find a girl that really did not feel the same way about him (romantically).  The friendship is strong and unreal but the desperation is a bit too much for me.
Thinking that their friendship will change and strengthen (and possibly turn romantic?) "Q" is excited to see what the next day at school holds……until Margo does not show up, nor does she show up the next day, or the next or the next.  She has ran away 4 times before, her family has pretty much given up on her, in fact they have changed the locks so she CAN'T come back (she is 18 now after all)
This sends "Q" and his friends on a wild goose chase after her.  Desperate Q is chasing after a "paper girl", what he THINKS she is (Aren't we all guilty of this? Trying to be what everyone ELSE wants us to be?)
This is where I stopped enjoying the story and realized it would take a turn and a more "philosophical" approach, which I really was not in the mood for. I like books with structure , order and clear cut answers 🙂  So this was not my favorite.
I give it 2 out of 5 stars, in fact a bit bummed I invested my time in reading it.  You live and you learn. It could be worse….I could have been chasing after a "Paper boy" 🙂
7.  Happier days ahead
Since last week I have been REALLY focusing on ………..being happy.
Turning things, situations and my ideas of others AROUND.
Living for the present. Being in the moment. Living life and filling it with people that make me happy.
I had it ALL wrong. I kept trying to find things (activities, events, hobbies, etc) that would bring me happiness. I knew people and relationships could not do it (they only aide in it) so I figured a hobby would bring me happiness
NOPE
Its all about your choices to accept things, people and life as it is and take it for what it is.  Instead of constantly focusing on the negative , I am turning things around and putting a positive spin on things ANY way I can.
It has been SO helpful. Its hard  but attainable.
Small steps.
Your perspective is like no other. The perspective you take in every situation is largely due to the combination of experiences leading up to that very moment. While many, if not most, of your experiences have occurred alongside other people, there is not one person who has shared all of them with you… especially not in the very same way. These experiences are all beautiful in that they have encouraged you to grow – even when you didn't want to. Only you can see the world through your eyes. That itself is sacred. Cherish it with all of you.
Source: 7 Reasons Why Your Uniqueness Is Beautiful http://blog.freepeople.com/2015/07/7-reasons-uniqueness-beautiful/#ixzz3fuyEZy1b
8.This looks so good
10. Target finds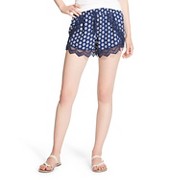 also these shorts for $6!