Today I am #grateful for change because it showed me that in order to grow, changes need to me made
Words can NOT express how amazing my family and friends are.  Never in my life have I felt so blessed, loved and included.  Relationships have always been difficult for me, however with all of YOU, it is a breeze.
From new friends in SC on Thursday and Friday
to my NJ gang on Saturday and Sunday
I truly feel like the luckiest woman alive.

I have met wonderful people, parents, students, friends and family. I have worked with amazing, supportive people and have formed connections with many that I KNOW will only continue to grow, because, y'all who can turn down a free stay at the beach! (I am included in this "beach stay" 🙂  )
As if love and support were not enough. I was SPOILED with some amazing gifts. From beachy jewelry
, inspirational wall art and quotes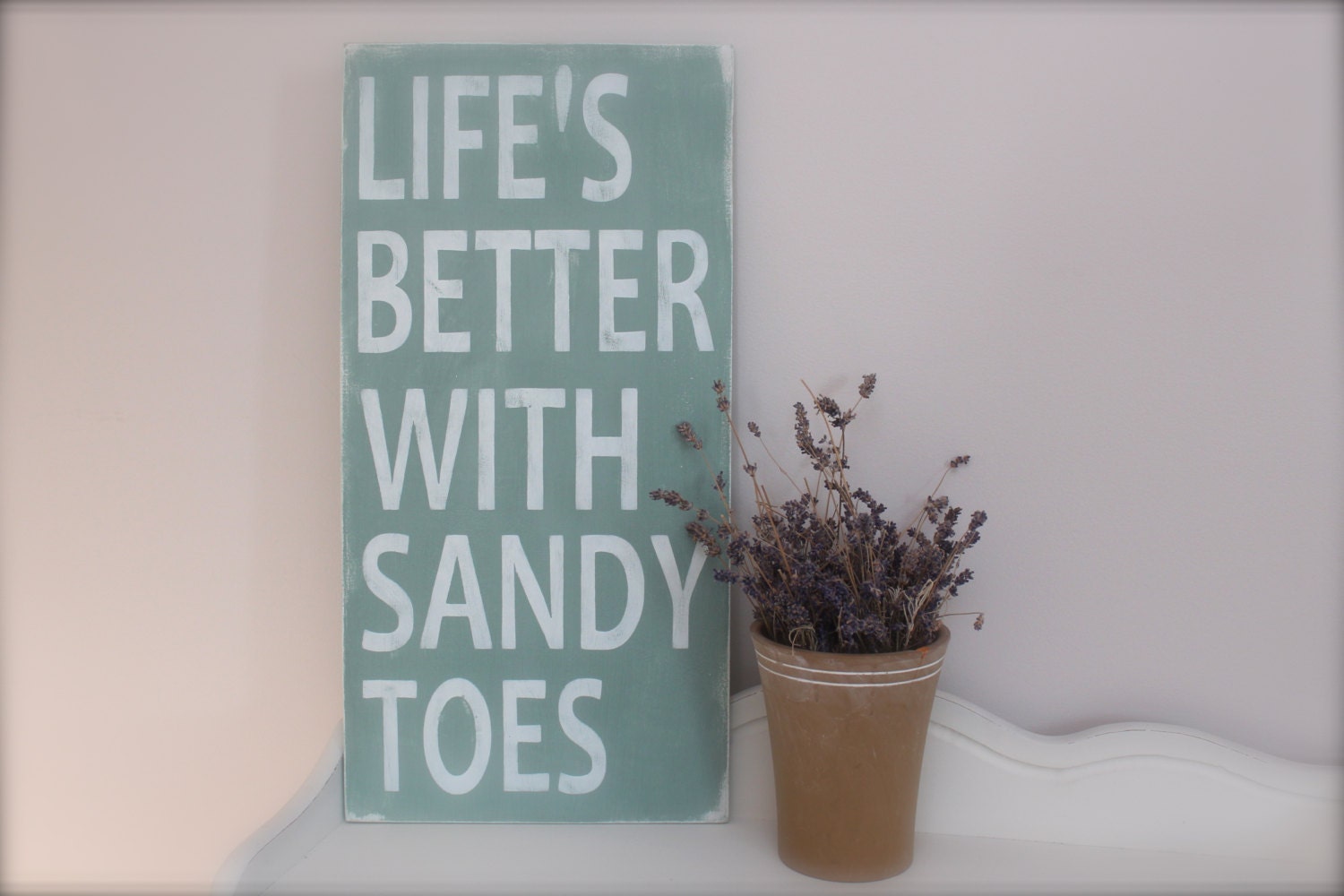 ,
gift cards, coffee,
,
fun stationary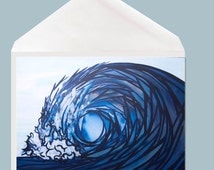 , books, food treats and even a home made cake ❤
You have all supported me in my recovery process, from not judging my food choices, to supporting my cravings (like burgers, ice cream or STEAK!)
I realized before I was going about things all wrong. I could NOT do it alone. Pretending I could was just not working. Being open and accepting help and support has been the key in my recovery work.
Thank you all for NOT judging me, I am hard enough on myself (aren't we all)  This year has made me grow, find myself, explore my interests and made me more present to be able to be a better person, friend and teacher
Enough of my teary eyed rants, thank you all for making my birthday and  last weekend as a NJ resident……for now anyway, a most memorable time ❤
Arrrrr! Yup, I have completely lost it at this point 🙂
Change is hard, but……………