3 day weekends are the BEST!!! 🙂
I hope everyone had a restful Presidents Day weekend!
I am really trying to keep calm, focused and present.  This weekend was very social for me and I felt ???? about it.  I can not describe it.  It just was.  Not too much. Not too little. Not perfect, not awful, not life changing.
I did experience anxiety, just the pressures I put on myself. I sort of scheduled a lot and felt a bit robotic,  moving from one task to the next.
I was not able to really ever get comfortable or feel present, until I was alone allowing myself to digest what just happened.  Instead of over-analyzing, I just need to accept that "It is what it is". My weekend was great. End of story!
I learned SO much by just sitting back and observing. I was able to take in the atmosphere, people, situations. I kind of felt like a "spy" and I loved it!! People watching is fun!
Some thoughts, ideas and inspirations I want to share:
ONE……..My parents are awesome, amazing and so inspirational!  This weekend they went on a bird watching adventure!! They walked over some rough, rocky, terrain, socialized, used binoculars and enjoyed….each other 🙂  I can not say enough HOW PROUD I AM OF MY PARENTS.  I love seeing them experience and LIVE life, it makes me so happy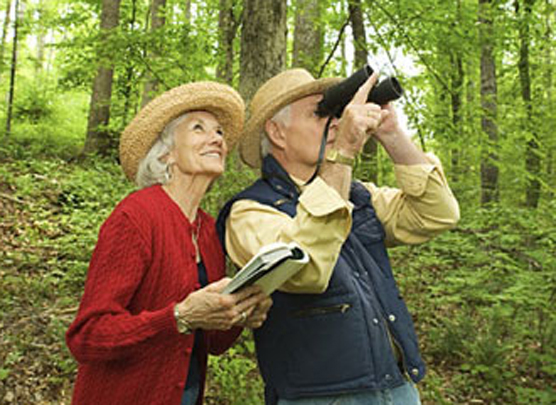 Not my parents haha
They saw these harlequin ducks and later told me all about them
They even saw a seal!  In N.J.!  I'm jealous!
TWO………… These dogs are the cutest!  I hear they are high maintence, but I will be checking the local shelters
My cousin and I see a similar looking handsome fellow during our weekly weekend walks 🙂  We really do look forward to his fluff each time!
THREE:
Pants. I NEED PANTS.  Seriously. It is weird and awkward weather right now. I feel like my legging with boots attire is a no go, BUT it is still too early for those cute spring like dresses (dare I bare my pasty white legs!?)
BUT I hate pants shopping. I really really do.  I do not like wearing pants at all because I can NEVER find a great pair. Something that works with my calves, oh and then there is the dilemma of SHOES!!! 😦
I need pants
FOUR
FIVE
SIX
Books 🙂
Recently Read:
All The Missing Girls (4 stars)
Maus I (5 stars) & Maus II (4 stars)
Persepolis (4 stars)
A Fall of Marigolds (3.5 stars)
The Rosie Effect (3 stars)
Currently Reading:
What's next??
SEVEN:  Other RANDOM and Fun Stuff
rearranged my bedroom, hopefully I will be able to get some better sleep now!
created an INGENIOUS reading center plan I hope will finally work out (I Have not had luck with independent centers for my kiddos, BUT I am so hopeful with my current idea!
I still do NOT like goat cheese…..its smells like…..GOAT
saw this