No idea why I labeled this post as "Taco Tuesday", besides the fact that ……….tacos have been on my mind as of late! I am thinking this weekend may require a recipe or two 🙂 Love tacos ?  Here are 17 recipes to try . You're welcome! (PS I like the original hard shell best)
Besides tacos, what else is going on?
Books
I love reading. I love teaching reading. I love seeing my students excited and passionate about reading.   I dislike seeing anxiety over reading 😦   I want my students to enjoy it and not feel so pressured to read and understand and dissect everything!
I never really enjoyed reading as a kid.  There was so much pressure to read and understand. There were so many forced and required books. There were many textbook readings and timelines (snoreeeeeeeeeee). My mom and friends are what truly inspired me to become a better reader!  I still struggle with reading out of my comfort zone but at least I try .  What can I say, I have my genres favorites!
Not all of my childhood reading memories are terrible. Here are a few of the books I loved (and still do!)
Did anyone else read these? OMG I Loved these, I think mostly for the town "map" on the inside cover of each book  lol
V.C. Andrews, Flowers in the Attic
and of course, Sweet Valley Twins and Babysitters Club
I may or may NOT have tried to start my own Babysitters Club while reading these books…….called "Teddy Bear Child Care"……
Currently reading:
The Woman in Cabin 10 by Ruth Ware. I can honestly say I am engaged and INTO this book. At first, I did not think I would be, but I am at the point where I can not put it down. Granted I have not gotten to the end yet (Ohhhh but I am so close!) so my full review will follow shortly. I am already excited for Ware's new book The Lying Game, debuting sometime this summer 🙂
Also reading, Esperanza Rising, along with my students for class 🙂
It is a pretty light week. Things at work have been SUPER busy, and I have also been listening to a few podcasts, so my reading time has been limited. I also did just finish reading  Six Pillars to Self Esteem , which I thought was a great read and very informative!  I love the suggested exercises. Very helpful and intuitive!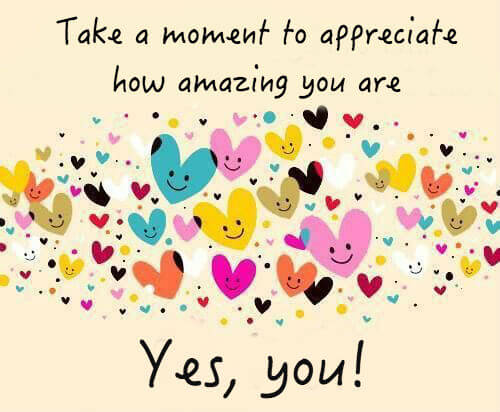 Birthday's
My amazing aunt, magical and marvelous mother and gracious grandmother's birthdays are all in March.  We always celebrated my grandmother's first (Although she hated us doing anything for her!) , my aunt's on March 26th, and MamaCoffeeChalk on March 30! Seriously I LOVE birthdays!  I think it is so much fun to make someone else's day special ❤  Happy Birthday to THREE of the most amazing and inspirational women I know and love! Babcia you will forever be in our hearts not only in March, but every day  xoxo
Your Turn
 Birthdays!  Do you enjoy celebrating your own, or others more?
Favorite childhood books!?  What do you remember loving/hating?
Share your favorite Taco recipes, please!