*Happy Spring!!! Huge thank you to my talented cousin (and coffeechalk heading creator) for the fresh new update!!!! I feel warmer already!
Happy Sunday! It seems Sunday always ends up being my posting day! Not intentional, but I kind of feel like the name of this post. I have been saving things up ALL week and Sunday's are my day where things sort of just ……"Aha!" for me.
My intentions at the beginning of the week always are: to post more during the week, slow down a bit, not push myself too much………yet it never seems to happen. I just push and push until…..well I can not push anymore.
I admit. I have been exhausted lately. Not for any negative reason, but just because….Life! Work, family, friends, balance, me time….I am grateful for Sunday because it is my day to finally realize WHY I am so exhausted. I can reflect on my week and try to make changes for the future. Which leads me to something that has been on my mind lately….
My shadow self.
One of my favorite bloggers, Maddy Moon, posted this article/podcast this week which really made me think. Your shadow self, is that part of you which you try your damnedest NOT to show or peek out too often. It is the part of you that is truly YOU , yet you have a difficult time admitting or accepting it. Most likely it is something you do not care for (Duh, if you are ashamed of it!?) However, admitting your insecurities and shadow self-isms is the only way to self-love and acceptance.
We all have them. We probably have quite a few things we are ashamed of, one because they are not socially acceptable (Like the fact that I feel ashamed and WRONG for not being or wanting to be in a relationship) TWO because we just do not like them about ourselves and constantly try to hide or deny them.
So here I go. I am admitting one of my shadow selves. Jealousy and envy.
I have always been a jealous person. However, I realize now, it was NEVER really jealousy. It was insecurity. In relationships, I always felt everyone else was BETTER than me, that I just was not enough for my partner. Other times I feel jealous when others have things I do not. I get a bit jealous when someone receives a job opportunity or promotion that I do not. At times I feel jealous when someone does better than me in any area of life. Hell, I even felt jealous when an 78-year-old man passed me while I ran my first marathon (shut up!)
I have kept these feelings inside for so long because I was ashamed. However, the past year I have started letting those closest to me, see this side of me and tell them how I feel. I never thought the cliche of "just saying it out loud will help" would work for me. Yet, it did.
Am I "cured"? No longer jealous of anything or anyone? No. BUT, I am genuinely HAPPY for others. The pleasure of feeling happiness for someone is so rewarding, it makes me not care that I do not have the same. Recently I have felt SO much happiness knowing that my parents are going to Alaska this summer.
I am so excited and happy for them because they deserve it more than anything. Sure it would be nice if I could go, but honestly, it feels BETTER seeing their excitement, watching them plan excursions (fishing, zip lining, dog sledding and bears, OH MY!) Also, I feel SO happy for my cousin. I see her finally getting out and doing some things for HERSELF. Knowing she is taking care of herself and putting herself first once in a while makes me
Also, I feel SO happy for my cousin. I see her finally getting out and doing some things for HERSELF. Knowing she is taking care of herself and putting herself first once in a while makes me ecstatic.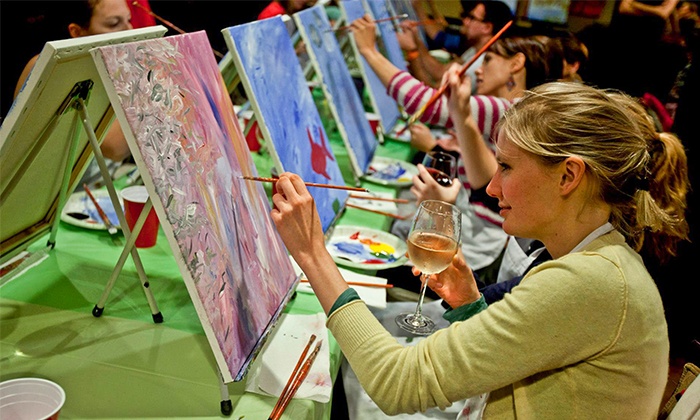 I feel happiness for my friends when they talk with passion about a recent concert they have seen (I envy those that are so musically inclined)
I feel happiness for those that are expecting little ones in their lives.
I am excited for people that are finding love.
It feels amazing to feel happy. I don't know if I could ever experience this pleasure if I were not able to admit my own insecurities and jealousies. Yup. Sometimes I still get jealous. Yup some days are crappy. Yes I still feel sad, angry, and lost. However it is getting much easier to let those feeling pass and actually allow the happiness to come in for others
Phew, that was a lot …see I told you I was saving it for Sunday 🙂
Ok, on a lighter note. I was initially ashamed of my attraction for the beast (yes the beast, NOT when he turns into the "handsome" prince) in the newest release of "Beauty and the Beast" BUT apparently I am not the only one…..People Think the Beast is HOT
The "kids" really enjoyed it as much as I did (If you have not seen it, GO!)
Some of my favorite things:
Bullet Journal for school/work
I caved and created a bullet journal for my resource room classroom. It is HARD trying to manage multiple classes, grade levels and subjects. It can all get very messy, very fast. So the solution…..Some things to keep my organized. I like to see "ahead". So this lets me see any major things like field trips, days off, end of marking periods, etc. I will be busy filling it in 🙂
Keeping my assignments, projects, test dates for multiple classes just became a bit easier 🙂
Semester at a glance. This helps me see the big picture of what major things are to come over the next few months.
Spring is almost here (for real!) Some things I currently have my eye on ( just waiting for the snow to melt to actually feel like putting on something light weight instead of the heavy leggings, boot socks, tights, sweaters, down jackets, that I have become VERY accustomed to 🙂 )
This makes me want to be "Off to see the wizard"
Loving the "Off the shoulder" look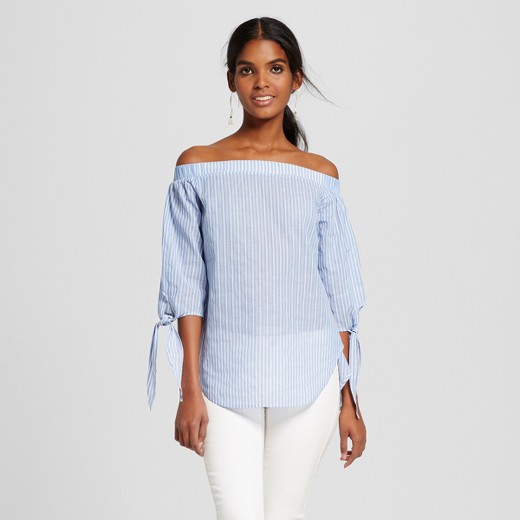 Oh man, I would live in this all summer (I could also see my mom sporting this on her cruise!)
This top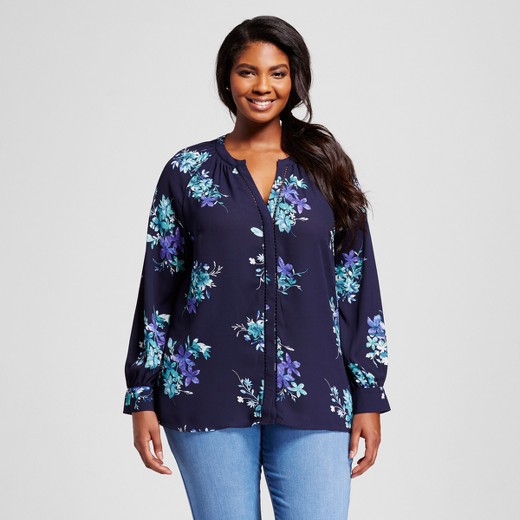 These shorts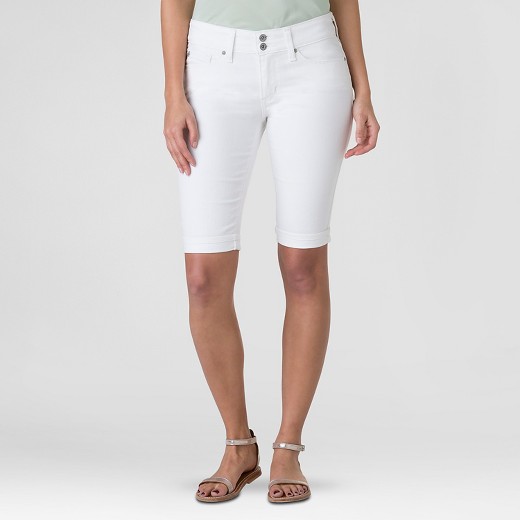 ANDDDDDDDDDDD little bit of spring, from my father's yard to yours………..#fakeplasticflowers