reading a new book?
If so, check out this one I just finished. I have heard about this book and although it received mixed reviews, I really wanted to check it out for myself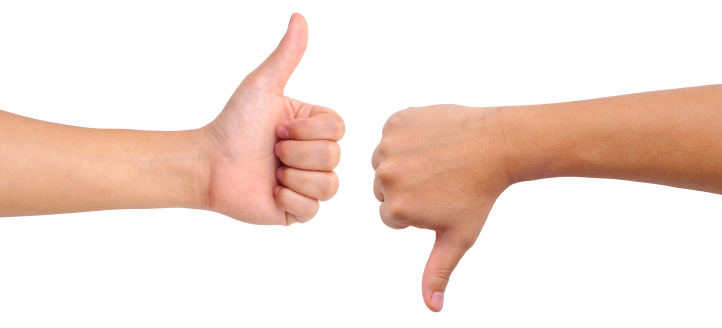 That said, I picked it up yesterday and finished it about two hours later. Yup.  That good?   Maybe.  That engaging? Maybe?  I am thinking YOU need to read this so I can have someone to discuss it with because………well, just read it?
So, if you are thinking about an engaging, quick read, you should think about reading "I'm Thinking About Ending Things", then tell me what you think
If you are a Chuck Palahniuk fan, I'm thinking you should read this
If you have already read "I'm Thinking of Ending Things" I think you should join in on the discussion below. Just let it go. Thoughts? Loved it? Hated it?
Ok, yes this post is a bit obnoxious, maybe it's the warmer weather, maybe it's this book ?
Other fun book or reading news:
Founded in Philadelphia in 2001, The 215 Festival is a literary arts festival celebrating the written, spoken and visualized word. The 215 Festival showcases the vibrant community of literary talent in Philadelphia, and highlights the continued relevance of letters in a growing range of mediums, from books and poetry to music, film, and blogs. To help contextualize our local scene, the 215 Festival also seeks to present national and international talent. Past events include author readings, book-themed dance parties, literature-informed musical events, book fairs, literary film screenings, and blogger panel discussions. Over the years, the 215 Fest has played host to some of today's most interesting writers, including Jonathan Lethem, Neal Pollack, Ben Greenman, Matt Klam, Amy Fusselman, John Hodgman, Legs McNeil, George Saunders, Sarah Vowell, Zadie Smith, Jeffrey Eugenides and Patti Smith among many, many others.
I do not see an upcoming date but I will look into it and let you know!  Sounds pretty cool!
Have you been to any?
I am SUPER excited next week I will be checking out one on the list!
And now I'm Thinking of Ending Things on this blog, for tonight 🙂
Your Turn
 What are you currently reading?

Do you enjoy books made into movies?

If you have read, or if you plan on reading "I'm Thinking of Ending Things" Please share your thoughts!