Happy Summer! I cannot believe tomorrow will be July!  It has been a hot one, with more heat coming to New Jersey this week 🙂  Years ago, I would have been outdoors trying to bronze up my skin, these days I prefer getting outdoors very early (before the heat) and slathering up with sunscreen.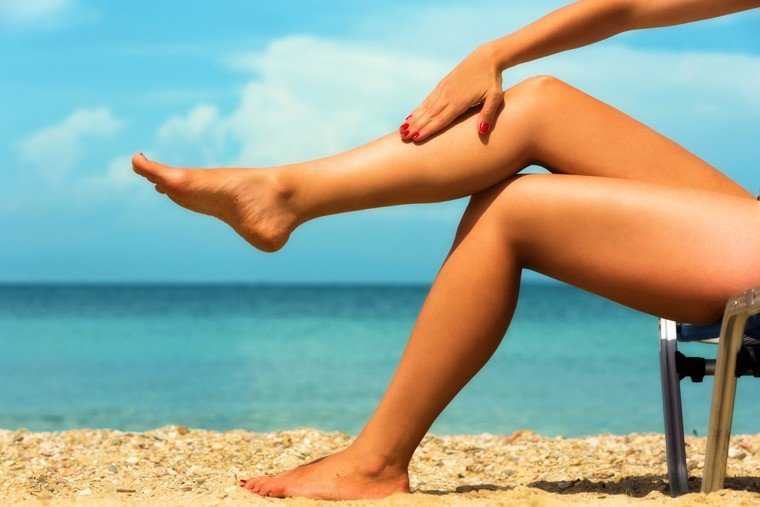 Oh how times change! I have been pretty quiet lately as I have been spending some much needed time exploring and learning about ….ME!  It has been a difficult year but I have grown in so many ways!  Come see some of my current loves, feelings and passions
Hearing
Audiobooks and podcasts are my love these days!  I have a few favorites that I dedicate a few hours to each day (mostly during my early morning walks).
Podcasts
I listen to the O.L.D. podcasts, religiously, daily!  OLD has 5 different "branches". They basically are a tight-knit group that read OTHERS blog posts and writings. Each episode is about 10 minutes long, filled with a TON of impactful information! What a brilliant idea!
I listen to the OLD Health (some of these I skip, if they are too triggering for me or unnecessary), Relationships (family, friends, children, such great advice, something for everyone!), Optimal Living Daily  (They do minimalist Mondays, which focus on minimalism tips, plus other valuable information that is very relevant in my life and thought-provoking! Included (that I do not currently listen to) are Finance and Business
I love OLD because I can listen on my way to work (While sipping on my Wawa coffee) and get some inspiration and positivity early on in my day! Plus 10 minutes is just the right amount of time that my impatient mind can handle 🙂
Friendshipping:  this is new. Its all about friendships. Making them, problems within them, maintaining them, ending them. Really great!
Mind Body Musings – Body positive! Lots of Femininity work.  Tons of Love  (for yourself and others) the focus on being YOU and happy with yourself as you are ❤
Audiobooks
I am currently on a Diane Chamberlain kick. I love her so much. Her stories are so inspiring and always uncover something unique that I never knew about (How sterilizations were done in the past without peoples knowledge, performing lobotomies on people, racism, and so much more)
Currently on the wait list for her newest "The Stolen Marriage" at the library, can't wait!
Currently listening to: 
Keeper of the Light by Diane Chamberlain
Recently listened to:  
Breaking the Silence by Diane Chamberlain (4/5 stars)
The Husband Hour by Jamie Brenner (3/5 stars)
Then She Was Gone by Lisa Jewell (4/5 stars)
The Wife Between Us by Greer Hendricks (3/5 stars)
Smelling & sensing
Loving my newest Target find:
Wild Child :  Light and perfect for summer and quite inexpensive compared to other perfumes!
Anything coconut!  Traders Joe's Coconut Butter, Nexxus shampoo (Coconut scented)
Also, I have been looking for Truth by Calvin Klein, my friend T wears it and always smells so amazing, however, I cannot find it anywhere!  Probably because it has been discontinued 😦  Oh well, It probably will not smell quite as great on me anyway!
Sensing in myself:  Anxiety.  So much.  Any transition point in my life gives me TONS of anxiety.  I am in a few right now, some big, some not.  I have a difficult time straying from routine and the familiar. So when I push myself outside of these limits, its uncomfortable WHICH is necessary for growth 🙂  I realize this but still sensing anxiety
In others:  As an introvert being around others is so amazing but can also be so exhausting.  I really absorb others emotions and feelings (especially anxiety) which can really leave me feeling drained. I do feel like I need more alone time than others but I am sure others out there feel the same.  I think this year has been very eye-opening in the sense that I REALLY AM NOT THAT UNIQUE and SPECIAL.  Others feel the SAME way as I do, so that is somewhat comforting.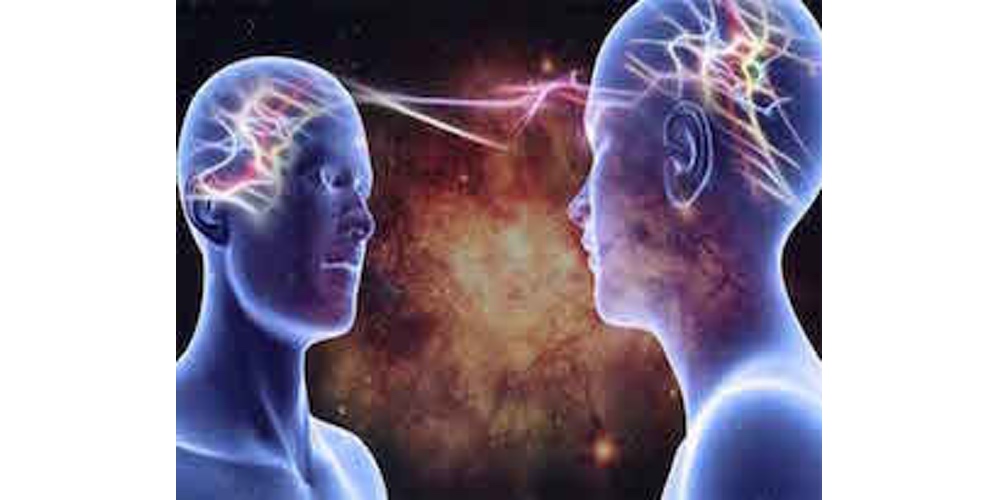 Seeing
People. Life. Animals. Flowers.  I have been really focusing on being present and focusing on what is around me.  I have been able to sit and focus and actually enjoy things in the present moment as they are. Perfect example, a recent beach getaway with mom included many moments of sitting by the peaceful ocean and just TALKING. WIth each other and with others 🙂  Kind of amazing and a moment I will never forget
The newest additions to Atlantic City
The Hard Rock Casino & Ocean Resort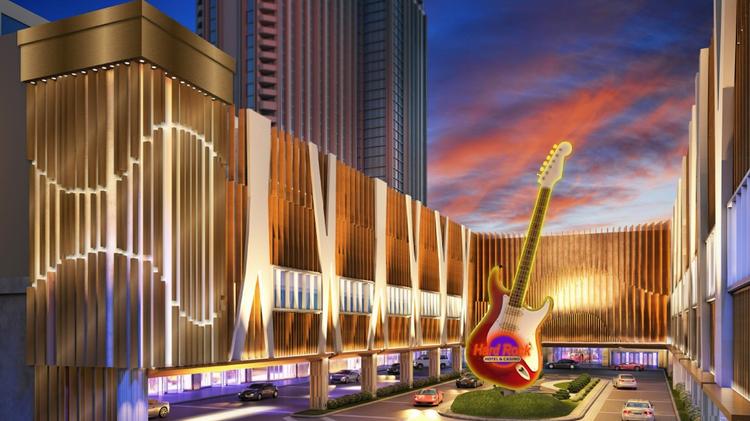 Overall they were very nice, new, modern. Hard rock had tons of memorabilia, BUT I think it just made me kind of sad.  Its heartbreaking to know that there are people in our own country and other countries that are starving, wanting an education, grateful for the sun and their life, hoping for freedom, and it is hard to see all the privilege that we have (especially me as a white woman) and knowing that people are struggling.  I want to continue with my minimalist journey and help others in ways that I can.  Every little bit counts and helps! Just spreading awareness to ONE person can be so impactful!
Love this quote I recently heard somewhere.
Love People. Use Things. Not the other way around
Touching/Feeling
Feeling slightly "icky".
Those of you that know me, may (or may not!) know that I do not like sharing things about myself with others.  Ick.  I don't know why?  I feel I am unique and want to keep my uniqueness to myself………not that I think anyone is banging down the door to want to be like me (lol) so I don't know really what this "icky" feeling is about? I guess I just want others to be unique and themselves, and need to realize that I am not forcing or changing them, I am just providing my own ideas and opinions, and if they enjoy them as well , Great for them!  So bear with me, as even this post was difficult for me! (Sharing my favorite perfumes for example)
Touching:  I am sort of embarrassed to say this, but I kind of want someone to touch me. Not in a weird way, but like stroke my arm and brush my hair. 🙂 (ok, so maybe that is weird!!?!)   I love getting a hair massage or a light touch on my arm.  I miss touch and have a VERY difficult time with it.  I want to get more comfortable and allow more into my life (and no not in a sexual way)
Tasting
All the fruits of summer. Sweet, juicy Mango, watermelon, strawberries, blueberries, peaches. OH MY GOODNESS, New Jersey has some great fruit and produce!  I am very fortunate to have a father that can grow ANYTHING and grow it well!! He always surprises me with some sort of treat that he has grown from his heart (He loves his plants and his animals!)
Ice Cream. Pistachio is a current fave. However, my # 1 is vanilla and chocolate soft serve.  In a cup. With rainbow sprinkles. 
Your Turn:
Tell me something you are Feeling, Tasting, Seeing, Hearing or Smelling/Sensing?