Inspired By
Watching
The longer days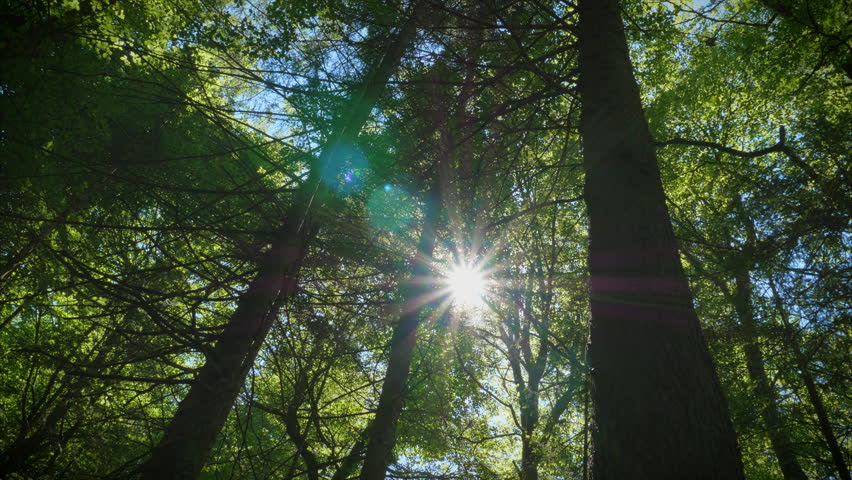 Sun beaming in through the windows
Reading
Finished
The Truth About the Harry Quebert Affair (Fiction) So good! I am wavering between four and five stars. I'm hesitant to give it five stars because it was

so long

. Filled with many ups and downs. I love drama suspense mystery, yet when I finished I had a huge smile on my face was going to really miss those characters that became part of my life for the past few days.

That is a good book

The Idea of You: Hmmmm, this is a tough one. Very "Fifty-shades'ish". This book is getting tons of hype, and I am not quite sure why.  Its a story of a middle-aged woman that falls for a 20-year-old boy band member………Yes. yup. That's right.   It follows their relationship and "love story".  Many feel it is a love story, I sort of fail to see that?  Definitely very emotional, brought up many of my own feelings (and insecurities) If you read it would LOVE to hear your thoughts. It IS a very easy and quick read.
Ugly Love by Colleen Hoover – I gave this one 3 stars. It was a great, light and easy read. I am loving Hoovers, books. I am so thrilled that I have discovered her 🙂 Another author to add to my list.
The Girls at 17 Swann Street– 4.5 stars. I have to say this one was DIFFICULT.  It is a story of a young woman that suffers from Anorexia.  This hit me HARD.  As many of you know (or don't) I have struggled with Anorexia since about the age of 15/16.  I have relapsed several times. However, my last relapse was different. I actually feel like I "got it". Something clicked. Reading this made my experience personal, and I  felt all those things I had felt during the many recoveries I had. The inpatient rehab facility reminds me so much of my own inpatient rehab experience. I am fortunate to have had such a positive and wonderful experience there. I think I was just not "ready".  I followed the rules and motions, but never really understood? I made some wonderful friends and connections and it was such a safe place for me, but it was NOT the real world. Only about 33% of anorexics truly recover. This is higher than any of the other eating disorders. This is disturbing. Anorexia is a mental illness. It is not about food or looking good. It is about self-worth.  Please please PLEASE be on the lookout for friends, family, children, students that may be suffering. I am available as a resource to any and all. THIS is exactly WHY I can't/won't tolerate diet culture talk, negative (or positive) comments about people's appearances, fitness obsession. Stop. There is more to life. To people. Please be mindful about diet/fitness culture and industry. It is horrible how gyms and the food industry and other places have caught on that

we all feel like shit

about ourselves so the easy fix is to fix ourselves on the outside.  Be gentle on yourself and with others
Currently Reading
Verity by Colleen Hoover
Grateful
Most Common Writing Errors

A bit ashamed to admit, that I, have been guilty of many of these, HOWEVER today, I am aware, I am so grateful of my past year of training(s) in new programs that I use with the students that have really taken ME back to the basics. YUP. I am learning right along with my students #noshame

Friends! There are so many pro's to being friends with people not like you, specifically not your own age. This article is beautifully written to portray how beneficial friendships are to ALL involved! ❤  The Gift of Friendship that Spans Generations
Thinking
Listening To
O.L.D. Podcast. SO excited, next month, my fave of the OLD podcasts (Relationships) Is returning! The host was on maternity leave and will be returning! I hope she is refreshed and had a great time with her newest bundle!  As usual, I am linking the articles from my favorite episodes this week! If any resonate with you, read away!
Forever35 – I am sort of loving all kinds of facial oils and serums now!
Bad On Paper Podcast – Love these books recommendations and hosts
Dream Life
Dreaming of my NYC getaway. Filled with delicious foods, lots of coffee and lots of books. Just some quiet self-time (Is that possible in NYC) For me, yes, because the quiet for me is internal.
May need to pay a visit to the Halal Guys for their falafel!  oh my
This Cronut® from Dominique Ansel Bakery
This cheesecake from Juniors, looks pretty amazing…..

Chocolate Babka from Breads Bakery?  May need to get one to bring home…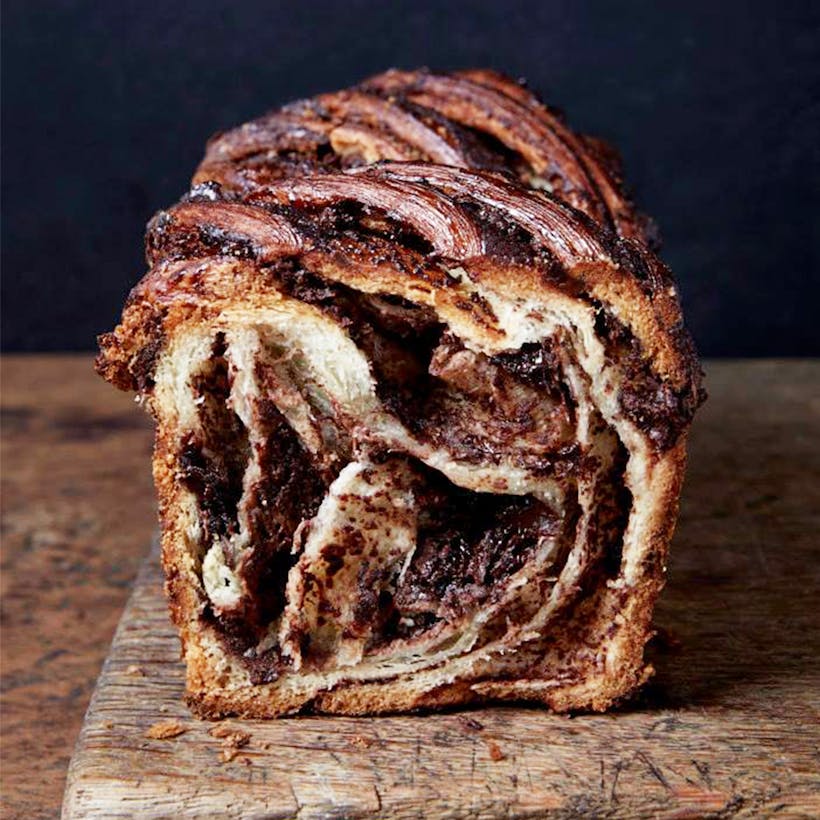 Artichoke Pizza from Artichoke Basilles
Vegan Taco Salad from Chloe