Childhood is June, and old age is August, but here it is, July, and my life, this year, is July inside of July.
Dream Life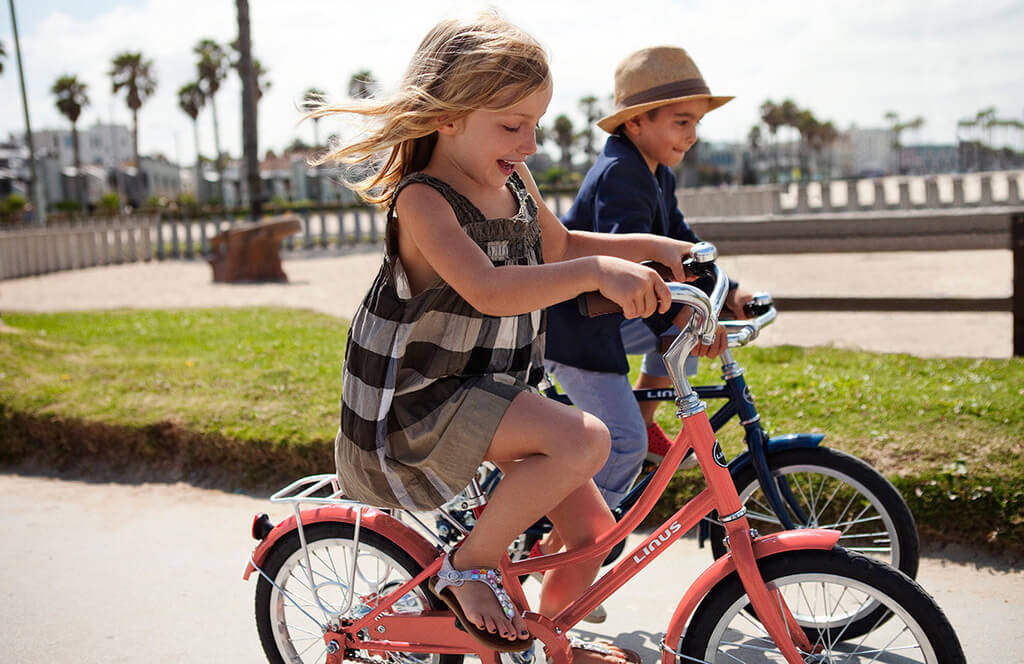 A world free from worry, hurt, pain. A sense of full body and mind freedom.   As I spent a lovely night and a remarkable day at the beach, I was watching and observing. I walked to get my early cup of coffee as the sun was rising and I noticed two children riding their bikes with their surfboards in tow. The excitement on their faces was priceless.  The only thought they had? Get me to the beach so I can have fun, soak up some pleasure and joy. Excitement. They most indeed were NOT thinking about the calories spent or burnt to ride their bikes, or if their adventure would burn off their breakfast. They were not trying to ride faster, or an extra mile in hopes of "earning" a special treat at lunch, or a second helping at dinner. They were free. Free from the worry, free from the pain, free from the thoughts that consume so many of us.
As adults (and with the help of our society) we have taken joy and pleasure away from ourselves. We grew up happy and free without a care in the world, then the pressure came. To look a certain way, to wear certain clothes, to be a certain weight, to have glowy skin, (Insert your ideas here).   How often do you do things for pure joy and pleasure? Move in a way that naturally feels good? Or is there something hidden behind your intention? No one is judging, I am not asking you to shout it out to the world, but, ask yourself the next time you are heading out to the gym, or for a run, or taking the steps instead of an elevator. WHY?
I know I want to try to live my life like those two little boys I saw this morning. Happy, carefree, and full of pleasure.
Lately, I have been intrigued by the sky. I love the colors, the clouds, the magic.  It looks so artistic like someone just painted some strokes in the air. Beautiful and breathtaking. Dreamy.
Thinking
Why would you ever choose to be with someone who is not excited to be with you? In my teens and twenties, I struggled with this. Seeking approval, trying to get others to like me. Yet, WHY? If someone does not like me for me and my quirky ways, why invest and waste your time (and theirs)  There are so many people on this planet, we connect with some, we collide with others. Spend time with those that lift you up and vice versa.  Mark Manson writes this incredibly straight forward article The Law of "Fuck Yes or No" states that when you want to get involved with someone new, in whatever capacity, they must inspire you to say "Fuck Yes" in order for you to proceed with them.  Read it here

This excerpt was also interesting!  The first problem is people who never feel a "Fuck Yes" for anybody they meet. If you are lukewarm on absolutely everyone you meet, then either your demographics are way off, or you suffer from a lack of vulnerability and are protecting yourself by remaining indifferent and unenthused by all of those around you. Hmmmm….

How to stop talking yourself out of things.  Guilty!  Yet, every time I did not think or plan something, it ended up benefiting me in so many ways.
Inspired
How being decisive leads to success. Oh, the struggle is real!  Do I want an omelet or oatmeal? Yoga or walk? stay in or go out? For me, this all leads back to listening to and following my gut.  Ultimately no decision is a bad decision, you will always miss out on something but the beauty is appreciating what you gain from your choice.  Excellent article and tips here
Date yourself, first. I love this idea and have been practicing it a bit here and there.  So many times we crave connection and affection, and what do we do? Try to get it from others. NO!  So many people fear to be alone. Yet, this is the best way to find yourself and someone you are compatible with. What better way to discover YOU, what YOU love, what you need, what you enjoy? Without any distractions. It is intimidating, it is uncomfortable, it is scary, but it is so worth it.  I have been doing this in spurts here and there for quite some time, however, would like to set up a more consistent approach.  While at my little shore retreat, I had the BEST date with myself. I did everything and anything I wanted to do. I wore what I wanted, went where I wanted, spent what I wanted, and guess what? I had a smile on my face the entire time.  My date? It started off with my morning coffee, just the way I like it.

I read, journaled a bit and made my way to beach yoga. Turns out, I was the only one that showed up, so I had a private session 🙂  We flowed beautifully together, on the beach, while the sun shone down on us. Wow.  Hearing the waves and the ocean in front of me, priceless.
Then I walked a bit and did some internal journaling. I found some amazing creatures that I stopped to check out (Something fascinates me about slimy things).
I showered, put on comfy clothes and hopped on my bike (with a basket to carry my wallet ) and went off to explore. I took my time, looked at and appreciated what I wanted to.
When I got hungry, I stopped at the cutest cafe for lunch.  I had the most fabulous date and I am really getting to know myself and fall in love. I am kind of smitten. I am kind of awesome 🙂

Stuck? Sit down with your tea or coffee, and start compiling a list of things you like or LOVE. This can be your go to. It can be simple (In fact the simpler the better).  Commit to it, commit to yourself. Commit to learning about you, being free and enjoying the shit out of yourself!
Grateful
Beach days, beach yoga, sunshine
Brigantine July 2019
Friendship bracelet dates with my nieces 🙂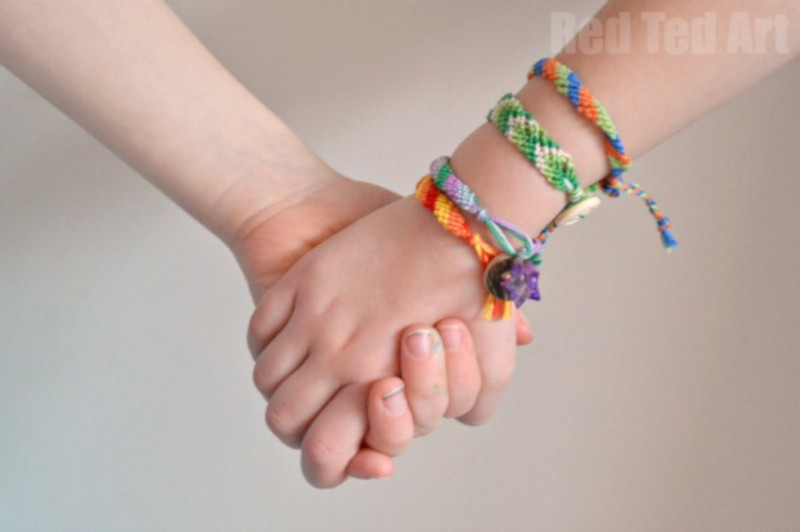 Reading
Girl in the Rearview Mirror. Suspense/Thriller. I am hooked, really enjoying the suspense so far!
The Unbreakables – Contemporary Fiction, loving so far
Are You There God, It's Me Margaret . Classic. I loved this so much. Judy Blume is forever in my heart.  Looking for an adult summer read, check out her Summer Sisters, always a favorite!
The Mother In Law – Meh, I rated it 3/5 stars. I have read some really great thrillers this year, so this is nothing remarkable
Did you read, The Art of Racing in the Rain? My mom and I listened to this audiobook on a drive to South Carolina one time, I CRIED MY EYES out. Did you know that the movie comes out August 8?   Read it. Go see it. Be prepared to cry.
Sharing
Thanks to my love of yoga, my poor feet suffer. Sure pedicures help, but the dryness and cracking are inevitable. I have heard wonders about AmLactin Foot Repair, going to give it a try 🙂
Two friends recently mentioned and introduced me to jalapeno infused drinks! Yum!  Never would I EVER think I would enjoy them! I have NOT made this yet, but plan on it  spicy-ginger-jalapeno-kombucha-mule-cocktail
Finding humor in REAL family life, this is hilarious!!