Tis' the season…………to stay home where it is safe!
Sheesh! It is C-R-A-Z-Y out there!  The crowds, the anger, the rush. I am trying to make the best of this "Most Wonderful time of the year" but it is sad that the whole purpose of the holiday's is getting lost.
Another big thanks to our society.  Be thin. Exercise more.
Do more. Be more
.
Shop more. Buy more. Give more……So before I share some of my favorite material things, lets take a look at some things that are REALLY important.
Family and Friends.
I had the BEST weekend with friends and family.  Work get together's, cookie exchanges, baking with friends and a family cookie swap. This weekend was full of love and laughs. Here are a few snapshots of our first family cookie swap (I think this will become a yearly thing!)
I am sharing a few of our favorite recipes: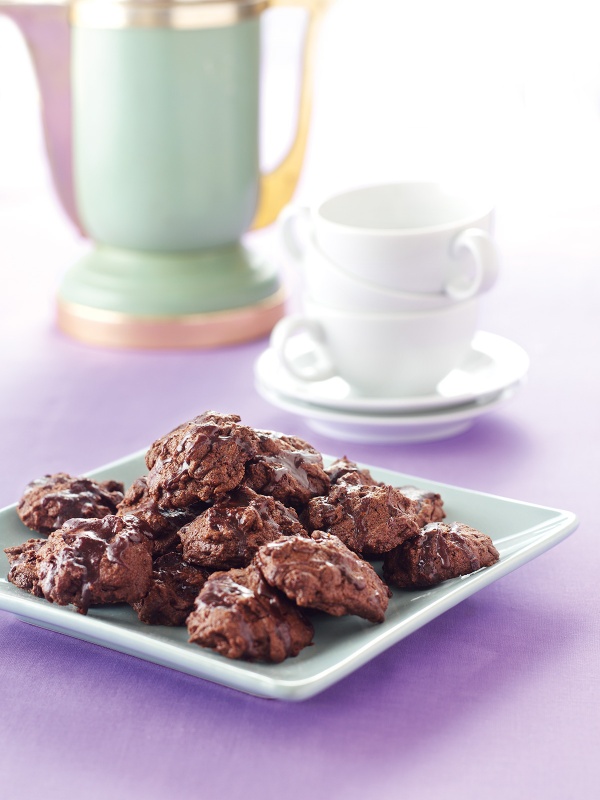 And of course these amazing Red Velvet cupcakes with Buttercream frosting (Robin's recipe from Magnolia Bakery in NYC)
Great time, great people, great cookies. Life is good 🙂  I am truly blessed!
Now for some FUN stuff !
I love McDonald's new holiday coffee cups  LOL They sure are SPREADING the cheer 🙂
$20 Loft Cardigan (Thanks Tina!)
Love this unicorn sweater, after all aren't we all unicorns?? 🙂
Off the shoulder dress , perfect for NYE
Really loving these candy cane leggings
Snowtubing at Blue Mountain (Groupon Deal!) What an EXCELLENT way to spend a day during winter break!
Really loving these classic pearl earrings (So simple yet gorgeous)
I don't know about you, but I am all cookied out and ready for a nice burger and fries!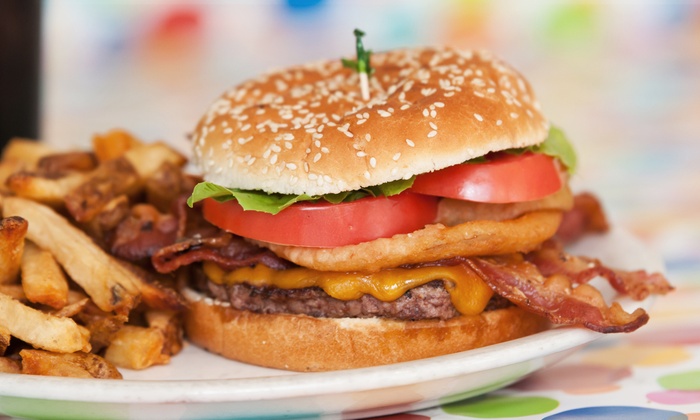 Your Turn
 What is your favorite cookie recipe?
Any New Years Eve plans?
How are you keeping yourself calm and cared for during all this madness?