Wilmington is the birthplace of Port city Java coffee shops.  Which now has 32 locations in north and South Carolina as well as Washington, D.C./Maryland
HERE is a bit more about Port City Java's roasting process
I'll admit that as a coffee lover I don't abide or take pride in making the perfect cup (YET) maybe my reviews, tastings and learned knowledge will change that (I HOPE!)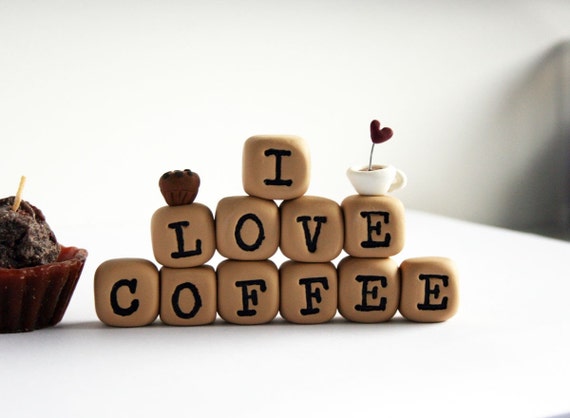 I'm also an easy girl.
Ease of a Mr Coffee that is.
Or a quick stop what USED to be Wawa (sniff sniff) but now either Kangaroo or Starbucks (DD just does not do it for me and Starbucks truly is a last resort. )
Kangaroo's carry Bean Street coffee, which is organic and by far a favorite of mine here in the slow south.
The only problem is, I hate coffee pot coffee venti much (haha).
something about it just sitting there……..god knows how long, turns me off
There is only ONE location near me that has the coffee in the large insulated dispensers instead of traditional old fashioned coffee pots, sort of like this (if you can see)
Kangaroo/Bean street also offers a variety of coffee add ons! Like whipped cream, flavor shots, etc. Pretty cool, although I prefer mine black or with a splash of nut milk (which I provide myself 🙂 )
So enough of my quick, go to, daily coffee and on with my REVIEW!
Today I visit
Port City Java
Wilmington,NC
 The coffee I tasted was made at the shop on 4th and , I had purchased a cup at a little vendor along the riverwalk 🙂

I ordered a tall arabica with a splash of milk (ew I hate milk!  I have switched to nut milks and really dislikes the flavor it gave it so I feel this review will not be completely  accurate 
Arabica coffee originated in Ethiopia and comprises a large number of varieties, which differ only because they grow in different soils at different altitudes, in different climates or because they are subject to different influences. Some of them are: typica, bourbon, java, Creole.
In general, arabica coffee bush grows at altitudes ranging from 800 to 2000 meters and its culture is grown in plantations. Arabica coffee produced from these plants, round caffeine levels from 1% to 1.5% or lower, which is a substantial difference robusta coffee, with levels of 3%.
I will rate my coffee experience on these 4 factors:
Aroma.  The fragrance produced by hot, freshly brewed coffee. Aroma, along with flavor, acidity, and body, is one of the principal categories used by professional tasters in cupping, or sensory evaluation of coffee.
Body.  The sensation of heaviness, richness, or thickness and associated texture when one tastes coffee. Body, along with flavor, acidity, and aroma, is one of the principal categories used by professional tasters cupping, or sensory evaluation of coffee.
Taste
Well…..that's pretty easy 🙂
Finish.  The sensory experience of coffee just as it is swallowed (or, in the professional cupping procedure, just before it is spit out). Some coffees transform from first impression on the palate to finish; others stand pat.
**Additionally I am adding service, since I feel that is very imporant!
Port City Java: Arabica blend with a splash of milk
Service: 3 out of 5 "cups"
 The service was very friendly, but the staff was very un-informed. I asked several questions about the coffee beans, process, area it came from, only to receive blank stares. Don't get me wrong, they were super nice and helpful, but I could tell they were just "kids" doing their job. I was going to trek over to their main location a few blocks away, but decided onward with my journey, since I was not too impressed with the brew
aroma
Body:
Very rich and medium heaviness. As mentioned above, difficult to rate due to the presence of milk
Taste:
Smooth, however disrupted with the abrupt creamy flavor from the addition of milk
Finish:
Sadly, this coffee left a harsh aftertaste. I am just not quite used to that and my long drive home to SC was not too pleasant. I had a "burnt" sensation in my mouth until I finally stopped for lunch
Overall I give the coffee 3 out of 5 "cups"
I will retry without the creamy addition
Plus a few more pics of BEAUTIFUL downtown Wilmington…………
what a view!
A quick stop by the riverfront farmers market
Talk about FRESH!!
What's a brewin' up NEXT?
This is something I'd like to delve deeper in and share with you
1. Does grinding your coffee first thing in the morning vs week old ground coffee really make a difference?
That will be first test 🙂