Thinking
About taking a social media break
How sad I am for those that have lost their lives during the terrible storms on the Tatra Mountains, where I just was several days ago…… I am praying that there are no more deaths and my heart and prayers are with those people and families that have lost their lives or family. EVERY DAY IS A GIFT. Read about it here
Where do I want to go next?
About my school year ahead, I am excited!
Pen Paling with my cousin in Poland again
I want deeper connections
I could use a hug
How to spend my last free weekend before the school year begins
Reading
Currently:
Just Completed:
Lock Every Door – Typically I have loved all of Riley Sager's book, but this one?  I don't understand the high ratings and raves. I thought this was completely unbelievable and not well written. I could not wait for it to be over. It was not scary or thrilling in any aspect.  I give it 2 stars.
Grateful
That my parents return today!
That I no longer have to go between two houses
The bonds I have formed with my parent's pets
That I was able to get to know my family in Poland on a more intimate level AND that we connected so well!
Inspired
Those that live each day and moment as if it was their best day yet
To travel more
To maintain closer relationships with my family, no matter how far they are
To step away from social media a bit and see what it can open up for me
Old pictures
Writing
Sharing myself with others, in a way that is comfortable to me
To find love again, I have lost faith and hope over the years, but I am finally realizing that there is plenty of love out there to give and receive.  Thank you to my cousins "M & T" for showing me this. After 16 years of marriage, they still act like newlyweds. Of course, they have their moments and disagreements but what they also have is loyalty, trust and each other ❤   I am so happy for them and their family
Sharing
Poland – Part 3 "Zakopane and Krakow"
I had been to both areas of Poland, Zakopane, and Krakow, before. Not much had changed BESIDES the fact that it too, felt so much more touristy 😦  This makes me so sad because I feel like everywhere is turning into repetitive McDonald's and quirky t-shirt vendors.  I want neither.
However, that did not put a damper on the amount of beauty, fun, and history I had experienced! I felt like I had my own personal tour guides in Poland, thanks to M & T.  I was so happy and fortunate that we were able to spend a few days together and really get to know each other and grow our bonds.  I hope that they were able to get a better feel of me and know that I love them truly and they will always hold a place in my heart. Again, it had been 16 years since our last escapade, and it felt like no time had passed us by at all. I love this feeling!
We spent our Monday hiking the beautiful and challenging Tatra mountains. (recent tragedy there today)  We ate, rested and set off for Krakow.  Krakow holds a very special place in my heart. Krakow is one of the only cities in Poland that were not completely destroyed by the war(s).  Many original buildings, cobblestone, and castles remain. This adds to the magic of the city.
My cousin, when not forcing up a dangerous mountain (haha), has great knowledge and history of Poland. I loved hearing all the wonderful facts and of course tales, Poland has to offer ("The sleeping giant,  The dragon's cave, etc).
Our drive to Krakow from Zakopane was beautiful.  I was very quiet as I wanted to take in the beautiful scenes. So many beautiful creatures just wandering around (cattle, sheep, goats)  The rolling hills, the beautiful Goralski Folk homes (They are very unique)
It was a very enjoyable ride, with a great mix of Polish and American music might I add!
We arrived at our hotel/student housing in Krakow and still had plenty of the day left to explore. We unpacked our things and the rooms were VERY clean and just what we needed. Babylon is considered "Student housing" or a "hostel" (NO do not watch the movie) and we had a shared room, meaning we each had our own bedroom (with two dorm room style beds and desks) and we shared the bathroom and kitchen.  It was clean and comfortable. The wifi was not the greatest, as you were only able to use it for an hour at a time, then had to sign back in, but we made it work.
When we were settled we headed out to catch the train into the heart of Krakow 🙂  The location was good, far enough that we did not hear the hustle and bustle of the city BUT in turn, we did hear the hustle and bustle of college students…..all night long 😦  It was still doable 🙂 
We, of course, were starving so we found a place to rest and eat.  I love all the outdoor dining options, we needed something MEAT for "T" and vegan for me, what a great trio we were!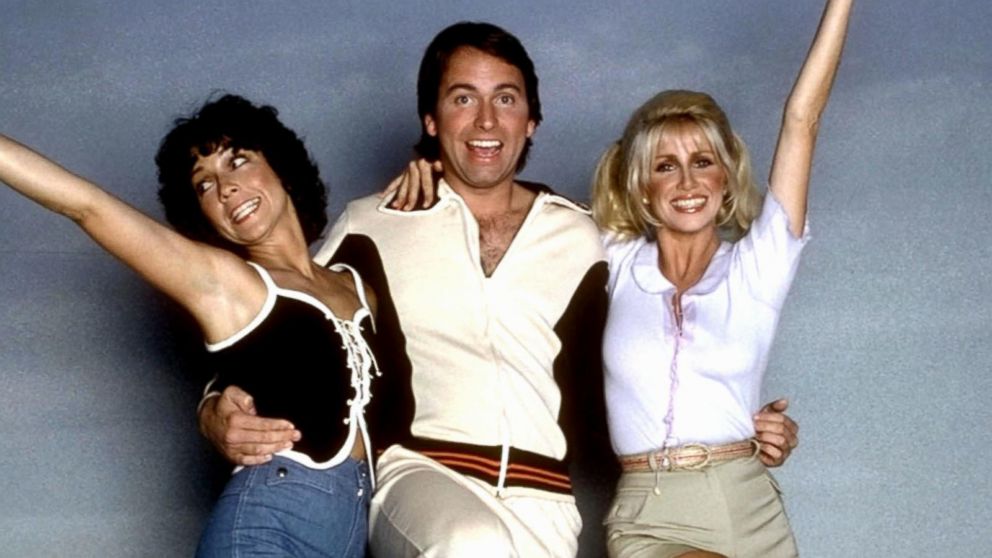 Fortunately, this combination was never really a problem. We came across a Gregoria restaurant and quite honestly, I do not remember what we even had. But every meal I had in Poland (except for ONE In Zakopane) was delicious.
We later ended up watching some Georgian dancers perform and had a seat at an outdoor cafe and ordered some drinks. 
We wandered about the beautiful city some more and found ourselves returning to our rooms to rest up for the next day.
Near Wawel Castle and the dragon (Breathes smoke on the hour, but today it was not breathing  lol)
Fairytale setting
Inside Wawel Castle
I am glad I took advantage of the dry weather to get my headstand in 🙂
I woke up my last morning to the sound of rain. "T" wanted to sleep in a bit, so "M" and I grabbed umbrellas (She is SO prepared) and strolled over to a nearby cafe for some coffee and breakfast.  It was so nice to sit and chat as the rain fell 🙂  Honestly the mood was a bit solemn for me, as it was my last day in Poland, with a family that I loved and felt very close to (I wish we were closer).  Yet I was not going to let this day and weather "Rain on my parade".
We headed back to our rooms and "T" was up, we brought him back some breakfast and started to think about our day.  Since it was rainy, we decided a movie at the famous Kino Pod Baranami  (Cinema Under the Rams) would be a great idea, but it was not until 3 pm.  "M & T" thought about pulling up a movie on their laptop for us to watch, rest, and relax until the weather lifted. I thought this was a lovely idea for them, and it would give them some time alone in this romantic city. I, on the other hand, wanted to go and explore. The idea of coffee shops and book stores along with people watching and walking in the rain, sounded fabulous to me. I told them of my plan and they decided to join me as well, which I think they were extremely happy they did.  This day, without a plan, ended up giving us so many treasures!  We walked around to a few book stores, had coffee, purchased our tickets for our show, and my cousin "M" found a little underground pub that we decided we would take a walk down to and explore. I am so grateful that we did because I think this was possibly the most beautiful bar I have ever been to. What treasure and a find!  We scoped it out, did some headstands (Because WHY NOT) and decided to have a small bite to eat before coming back to see our show.
Rainy day? Still, play
She loves me ❤
We found our way to Chimera, which had vegan and non-vegan options (SCORE)
"T" happy with his non-vegan meal and Compote (non-alcoholic)
We purchased tickets to see "Minding the Gap", (available on HULU if interested!) it was a documentary that followed 3 men trying to "Skate free" of their addictions. The seats in the cinema were so comfy, it was so damp and rainy out, that we figured, even if it is terrible, we could at least catch a snooze.  The movie ended up being excellent!  Very touching and sad, even brought tears to my eyes.  We dried our eyes and decided to grab something to eat before settling down for an evening drink at our newfound pub.  I wanted Vegan, so vegan it was!  We made our way to the Jewish section of Krakow, which I really wanted to see.
There were some beautiful synagogues and a little town center to explore. We, well I, decided on falafel, so we found a wonderful Israeli restaurant, Hamsa. I currently am obsessed with falafel and hummus, so this again (As in Paris) was my favorite meal of the trip! 
After dinner, we wandered a bit in the shops and outdoor markets……
Sukiennice (Or Cloth Hall) in Krakow
These colorful pysanky eggs brought back SO many childhood memories for me 
art wall
Here are a few photos of the lovely Piwnica Pod Baranami 
This "basement bar" is the most beautiful and eclectic one I have ever been in!
Our bartender was fabulous! We told him what we liked, he created individualized drinks for us, we were all pleased!
We stumbled our way back to our rooms for a few hours of sleep before getting up at 3 am to get ME to the airport in time for my flight home.
It was an amazing adventure filled with food, fun, and most importantly FAMILY.  This is a trip and adventure I will always remember, and I hope it can bring our two worlds closer together.  I plan on keeping communication quite frequent. I would love to continue to Pen Pal with my cousin "A" and her students. I would love to visit each other more often, and most of all, I would love to continue to get to know my family and have them get to know me.
Until my next adventure…..