A few lovely things to make your Monday ❤
Love the blue and yellow !
Anthro I love you ❤
AWA (Animal Welfare Association ) day at Cooper River! Great cause!!!  Lily got some special doggy ice cream to try 🙂 I also had some, people kind, not doggy ice cream ….
Little pools for the "hot" dogs 🙂
not sure which was MORE awesome. The trainer or the pup (I think the pup!)
The Pitman Craft fair was pretty awesome! Although I heard it was not as good as it had been in previous years……….This was my first time, so I had nothing to compare it to. However I will say I did see some really unique items!! Very different from the other craft shows I frequent!
I was most impressed with the creator of Carolina Artisan Handcrafted Jewels.
Wow. Her stuff was beautiful. I love gold vs. silver jewelry. Her gold metals were specially made to withstand the water and ocean 🙂 I love this so much. No qualms about wearing it in the waves!! Such adorable sayings too like "Mermaid" , "The Ocean is my Home"…..or you could just get your good ol' initial!
Decisions Decisions!!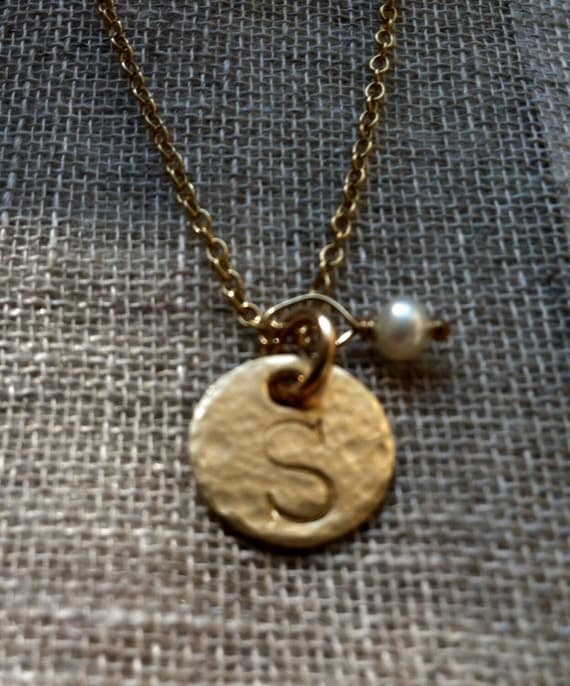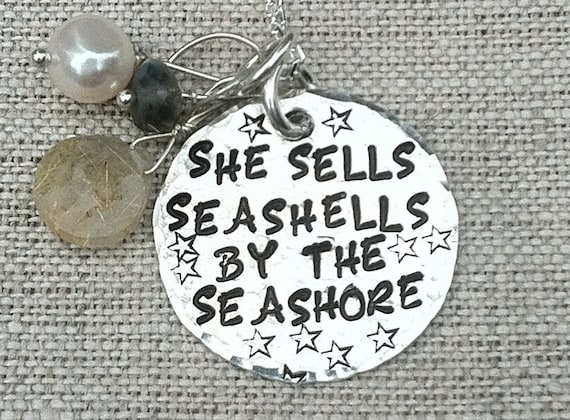 Sunday started off with a nice, easy jog :). I am no longer a "fast" runner and I am ok with it" it feels good to run when I want to and not force myself to do I do other things, which I end up enjoying more and really like the variety of different forms of movement and exercise"
Then I was super tight and ready for my favorite yoga instructor to bring me back to the present moment.  She and I were successful :). I didn't push myself.  Instead I did what felt good.  I listened to my body.  It was sore, tender and tight and I didn't force myself or my body into positions that did not benefit me.  I was really in the moment.  Today I was able to tune out the others around me.  It was just me and my   Body

Later "S" and I checked out "Taste of Evesham".  We had a great time ,however, both agreed the vendors and food were minimal and mediocre.  I was a bit disappointed with the amount of vendors.  Not many.  The lines were long but moved fast
I did try some raw tuna (first timer!) from Bonefish grill and gave it two thumbs up.  "S" was not as daring ((chicken.  Bok bok!)
I also really enjoyed a kale, apple, banana smoothie from B Good :). The hawaiin pulled pork was surprisingly delisocious amd I did have some fabulous spicy wings from Hard Rock Cafe.
The weather was a bit iffy at first but ended up being a beautiful day.  We enjoyed just sitting and chatting (far enough from the obnoxious loud music) and staring at the cute pups.  "S tried a sweet red wine for the first time and  really liked it!!
It was fun because we made it fun. If you are a "foodie" you probably would have been disappointed.  If you like beer you probably would babe been happy.  They had a few tents set up for you beer lovers.
After the food fest we headed over to the Carmike theaters to see "Pitch Perfect 2".
Omg.  I loved this so much. I was really in the mood to laugh.  I have been way to serious lately and after being told several times to "smile" by random strangers this weekend, I felt I owed it to myself. It feels good to just be silly a bit.
It was hilarious yet so adorable. I t made me crave some great  friendships as well as filled my musical fix for a bit.  Great mash ups!!!
Finally I ended my weekend with a visit to my parents. Perfect weekend, perfect people

Happy Monday!!